The Official Spanish Chamber of Commerce  in Belgium and Luxembourg is pleased to invite you to the debate about the Belgian elections "#Yes2Belgium Election Debate" that will be held on April 3 at the ING´s Manix Auditorium in Brussels.
How can we turn some of today's biggest challenges faced by the international business community in Belgium into new opportunities? Different political representatives invited to the event will have the opportunity to discuss their proposals regarding highly relevant topics such as mobility, tax system and competitiveness, or the labour market.
The event will feature the participation of prominent personalities from 10 different parties such as Johan Van Overtveldt (N-VA) and Wouter Beke (CD&V), who will present their priorities for more companies to say # Yes2Belgium.
This debate is supported by 12 foreign chambers of commerce in Belgium and is part of their objective to involve their member companies in the upcoming federal, regional and European elections that will take place on May 26.
The debate will be held at the ING´s Manix Auditorium (rue du Trône 1 Troonstraat, 1000 Brussels) from 10:00 to 11:30 with registration starting at 9:30. After the debate, there will be a networking cocktail.
Access the event registration through this link.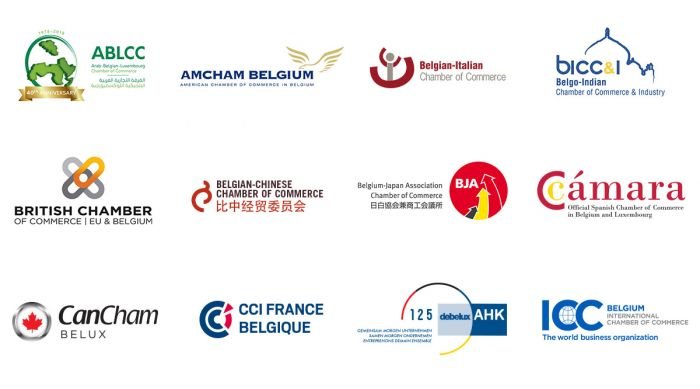 Sponsor of the event:

Media partner: