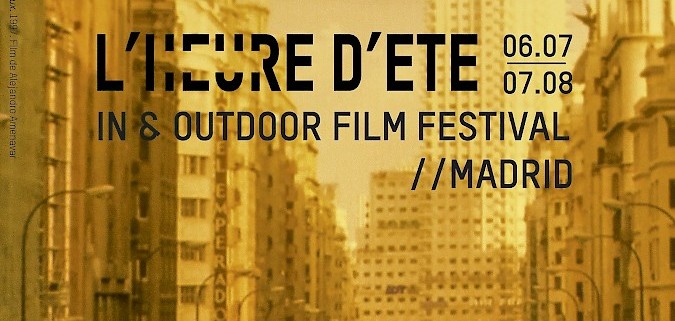 The Official Spanish Chamber of Commerce in Belgium and Luxembourg raffles tickets among its members for the cinema festival "L'heure d'été", that will take place in Brussels from 06 july to 07 august. This festival outlines the cultural and linguistic diversity of the cinema, as well as the relationship that exists between the cinema and the foreign culture. In this occasion, the festival will honor the city of Madrid with 25 films about it. If Pedro Almodovar can be considered as the leader of this festival, there will be as well films from Alex de la Iglesia, Amenábar and Luis Buñuel, among others.
Thirteen of these films will be showed outdoors in "Bruxelles les Bains", while the rest will be showed in Cinema Galeries.
The Chamber raffles passes that allow to watch the 9 films that will be showed in the Cinema Galleries.
To take part in the raffle:
Follow us in Twitter:@CamaraBelux
Send an email to info@e-camara.com with the subject "L'heure d'été".