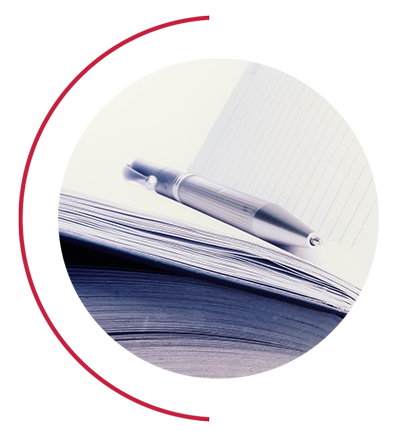 Business relations between Spain, Belgium and Luxembourg are very intense and require the intervention of lawyers and advisers. Many companies doing business in these countries eventually end up needing such services.
This is one of the strengths of the Chamber of Commerce, which has among its members the best trilingual law firms in Belgium and Luxembourg. We offer Spanish companies legal advice, a service of legal advice especially for our partners and all those seeking a quick answer to a legal question.
The first legal consultation is free for Chamber members. Non-members have to make a symbolic payment. We are committed to maintain a confidentiality regime in relation to the execution of the service.
Our partners are experts in all matters:
Establishment of companies in BeLux
Feel free to contact the Chamber if you want to get some legal information: