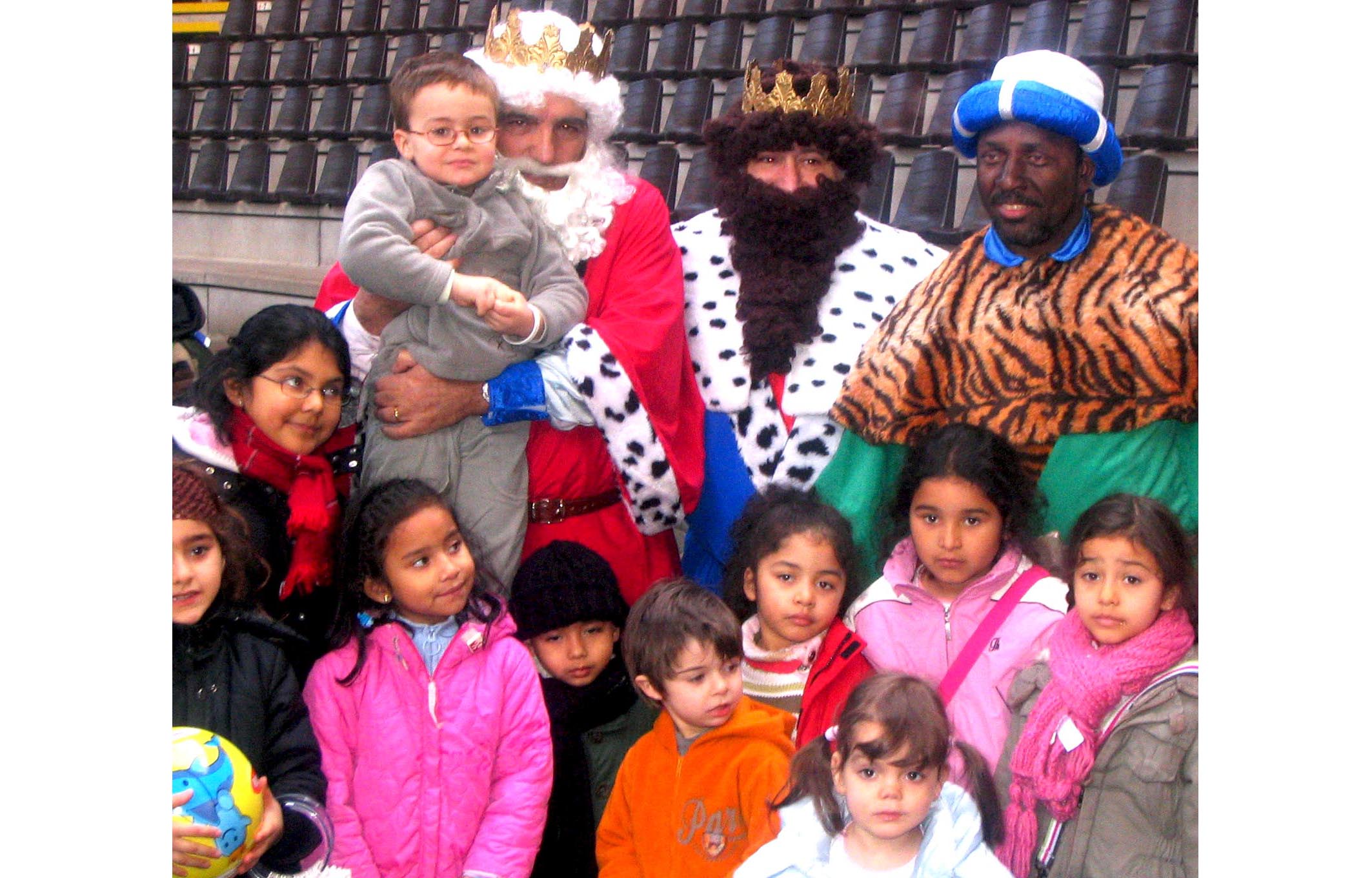 Like every year, the Three Wise Kings, returning to the East, stop in Bruges to give presents to all of the Spanish-speaking children living in Belgium.
The Chamber has been taking part in the organization of this special event for ten years.
Next Saturday, 9 January, the Bruges Dolphinarium (Boudewijn Seapark) will receive thousands of children who have been dreaming for 12 months of this moment when the Three Wise Kings will give them presents and candy.
A breakfast, an "indoor" amusement park, a dolphin show, a small lunch and an afternoon snack will be the perfect way of having a magic day for the families of the Iberoamerican immigrants. Perhaps the best day of the year, at least for the children.
We also agree/believe in the slogan "Not a single child without a toy". Together we can achieve it.
Collaboration can be carried with any material contribution (toys, food, etc.) or also by bank transfer.
Bank information:
CAMARA OFICIAL DE COMERCIO DE ESPAÑA EN BÉLGICA Y LUXEMBURGO
Nª 642-0001025-56
IBAN:  BE20 6420 0010 2556
BIC: BBVABEBB
BBVA Brussels
Av. des Arts 43
B-1040  Bruxelles
An invoice or receipt will be made for each amount paid.