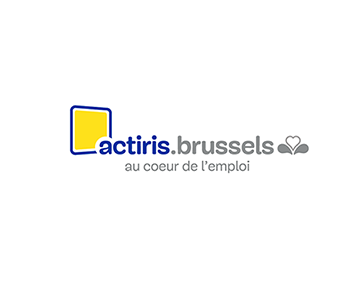 The public employment office of the Brussels-Capital region, Actiris, makes a free information service about the different plans and support for staff recruitment available to the Official Spanish Chamber of Commerce in Belgium and Luxembourg members for training, internships and advise for the selection of candidates.
You can find more information here.
Due to the wide variety measures, it is important to know which are the ones that suit your situation and your activity sector best. The Chamber will bring you in contact with the Actiris expert consultants.
If you are interested, send an email to emploi@e-camara.com, indicating the activity sector of your company as well as your availability to fix a meeting.