Promotion
2022-2023 Communication Pack of the Chamber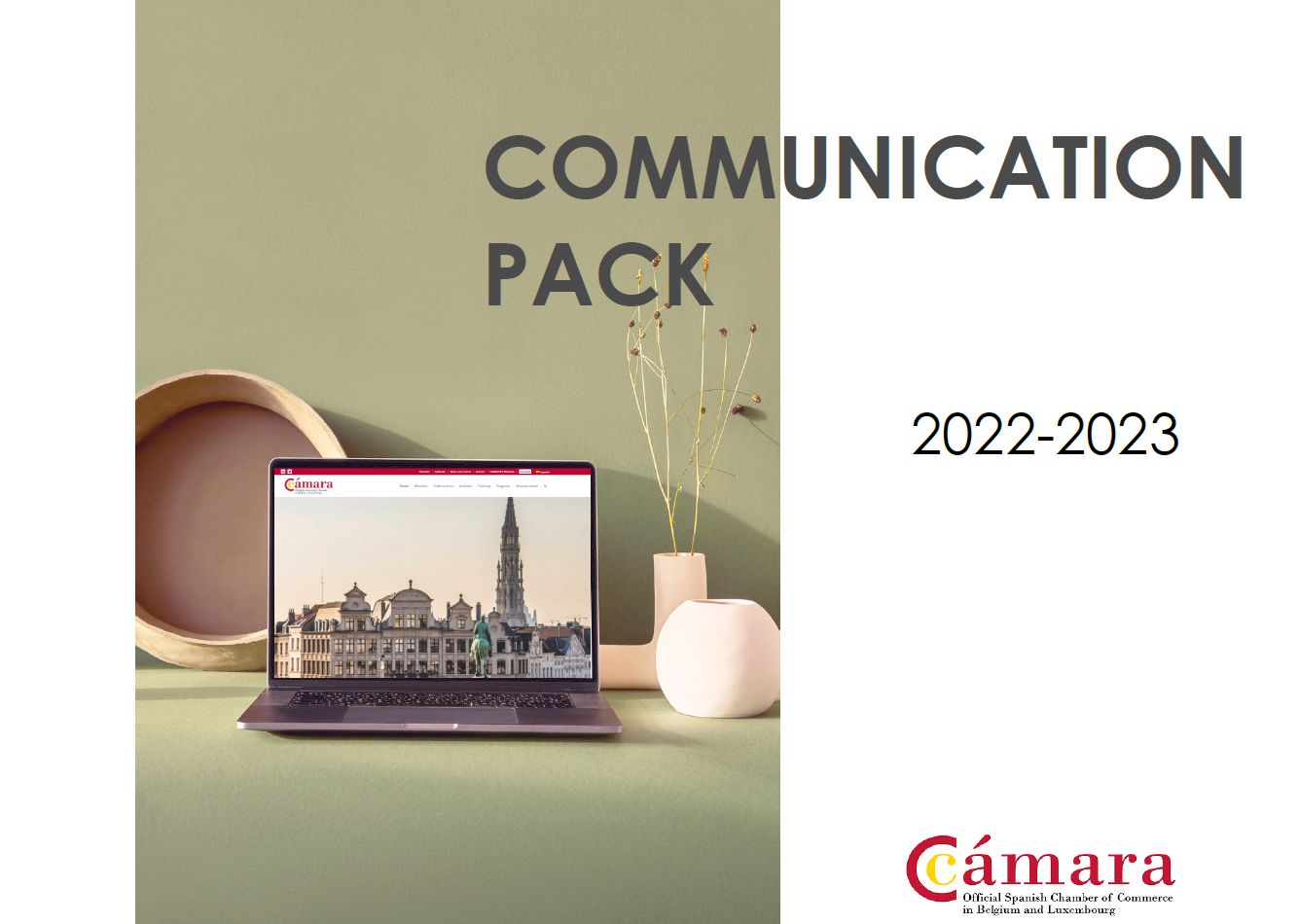 The Official Spanish Chamber of Commerce in Belgium and Luxembourg offers its 2022-2023 Communication Pack that includes the advertising rates for this year, as well as the information about its media. You may also find the form you need to fill in for contracting advertising space.
Through this Pack, the Chamber aims to present a perfect multichannel ecosystem to boost the image of your company in 2022 and to provide tools that will allow you to reach your target audience in Belgium and Luxembourg.
You can check the Communication Pack here.