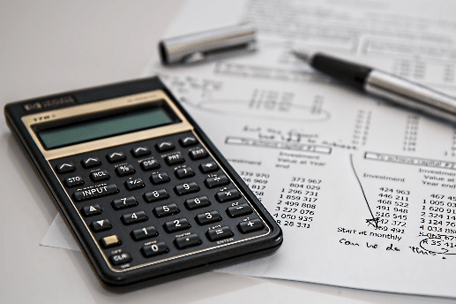 On 25 February, the Chamber is organising in Luxembourg, in collaboration with Philippe & Partners and Estudio Legal Muñoz Gonzalo, a conference on "The companies act and the liability of managers. A comparative vision with the Spanish corporate law". The event will take place at 18h45 in the Cercle Munster (5-7 Rue Münster, 2160 Luxembourg). The conference will be followed by an appetizer.
During the conference the speakers will analyse the different type of companies in Luxembourg exposing similarities and differences with the different types of companies in the Spanish corporate law. Then, the liability regime of company managers in Luxembourg and Spain will be explained.
The conference will be held in French.
The invitation is free, and confirmation of attendance is required by sending an email to: luxemburgo@e-camara.com
More information on the speakers:
Denis PHILIPPE, is the managing partner of the law firm PHILIPPE AND PARTNERS, professor at the Catholic University of Leuven, and an expert in contract and corporate law. His firm represents and advises companies in various sectors of activity in Luxembourg, Belgium and Spain.
Ernesto MUÑOZ, is the managing partner of the law firm ESTUDIO LEGAL MUÑOZ GONZALO, specialised in company law and European Union law. His firm advises Spanish companies in Luxembourg and Belgium and represents its clients in the Institutions and Courts of the European Union.