Logroño, a city for investment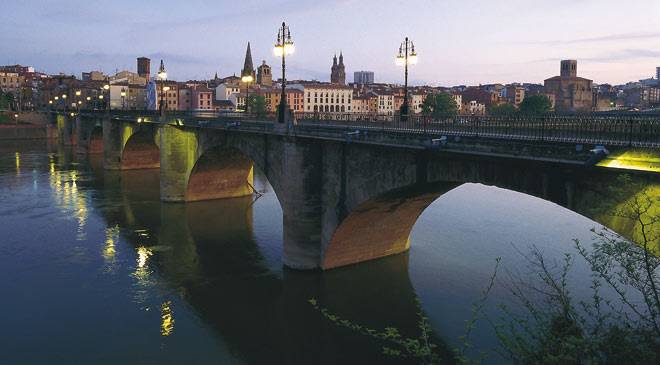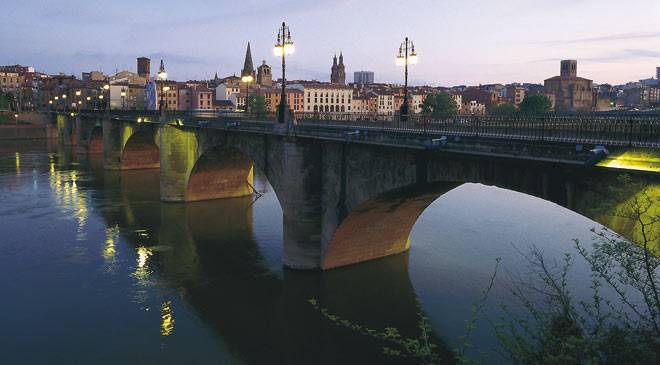 Logroño is a perfect vantage point for any company in the world that wishes to establish an operations centre in Spain and target their market towards Europe and the Mediterranean, for its optimal economic environment and the standard of living it offers. Logroño is a modern, smart, sustainable and ideal city for the establishment of foreign companies.
The President of the Chamber of Commerce and Industry of La Rioja, José María Ruiz-Alejos Herrero and the Mayor of Logroño, Concepción Gamarra, will travel to Brussels on 18 and 19 November with the aim of presenting the offer the city represents for potential investors in Belgium.
Are you interested in obtaining information on investment opportunities in Logroño? Please contact us (info@e-camara.com)
10 reasons to invest in Logroño
Logroño is an excellent place to invest because of its social peace, accessible industrial land and competitive labor costs.
Logroño allows quick access to major cities, ports and airports and it is a gateway to Europe.
The economy grows in a stable way, even in years of crisis, with a per capita greater than the EU-27 GDP.
Logroño is quality of life. They have public and full private health and a life expectancy of 83 years.
In 2012, almost 300,000 visitors revealed its attractive tourism including wine tourism, gastronomy and Spanish as its main attractions.
In its economy, services and a powerful industrial sector stand out.
At I+D+i a research network with various research institutes and technology centers has been created.
There are support companies for industrial land, energy resources and infrastructure, entrepreneurship, internationalization …
Logroño has two universities, public and private, which are connected to the business world.
Logroño is a great city to live: food and wine, entertainment and culture, parks and sports….
https://e-camara.com/web/wp-content/uploads/2015/10/puente_logrono_recortado.jpg
365
474
Cámara Oficial de Comercio de España en Bélgica y Luxemburgo
https://e-camara.com/web/wp-content/uploads/2022/05/Camara-logo-web-300x123.png
Cámara Oficial de Comercio de España en Bélgica y Luxemburgo
2015-10-27 15:23:09
2016-02-29 11:52:19
Logroño, a city for investment