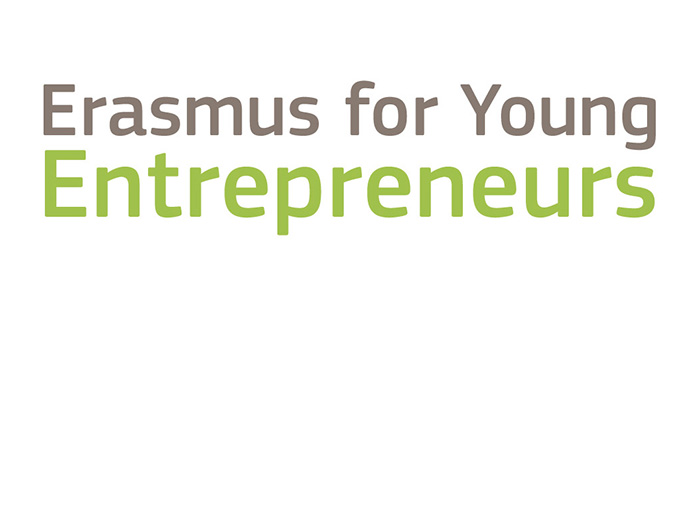 In the framework of the Erasmus for Young Entrepreneurs (EYE) programme, the European Commission has recently launched EYE Global, an initiative that gives the opportunity to EU-residing entrepreneurs to carry on an exchange with other entrepreneurs based in USA (states of New York and Pennsylvania), Singapore and Israel.
 The New Entrepreneurs´ exchange covers 1-3 months and is partly co-financed by the EU. A lump sum to cover travel costs (800,- EUR for USA and Singapore, and 600,- EUR for Israel), as well as a monthly subsistence allowance of 1000,- EUR is offered by the EU.
The Official Spanish Chamber in Belgium and Luxembourg, as a local contact point for the EYE programme, can provide you with all the information on how to take part in EYE Global. Contact us now if you are an entrepreneur resident in Belgium or Luxembourg and you want to learn from experienced entrepreneurs in USA, Singapore or Israel.