Breakfast-debate with Beatriz de Guindos Talavera, Director of Competition of the CNMC
Last Wednesday, February 17th, the Official Spanish Chamber of Commerce in Belgium and Luxembourg organised its second event within the framework of the Working Commission "Competencia España", with the purpose to address specific issues of competition law and policy that may affect the member companies of the Chamber.
The virtual breakfast-debate counted with the participation of Beatriz de Guindos Talavera, Director of Competition of the CNMC about "the Competition law reform".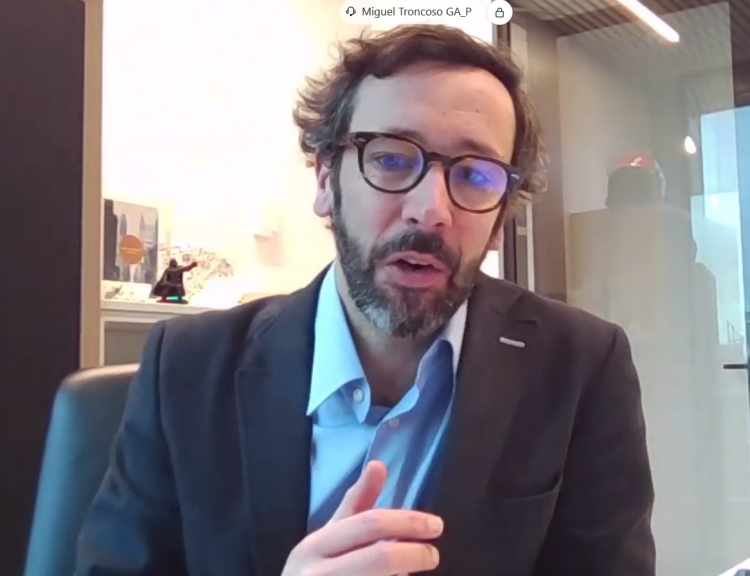 Miguel Troncoso, managing partner in Brussels of Gómez-Acebo & Pombo and Chairman of the Commission, introduced Beatriz de Guindos Talavera and gave an overview of her extensive professional career and thanked her for her participation in this second Commission event.
De Guindos spoke about the imminent reform of the Competition Law as a result, among other aspects, of the transposition of the ECN+ Directive.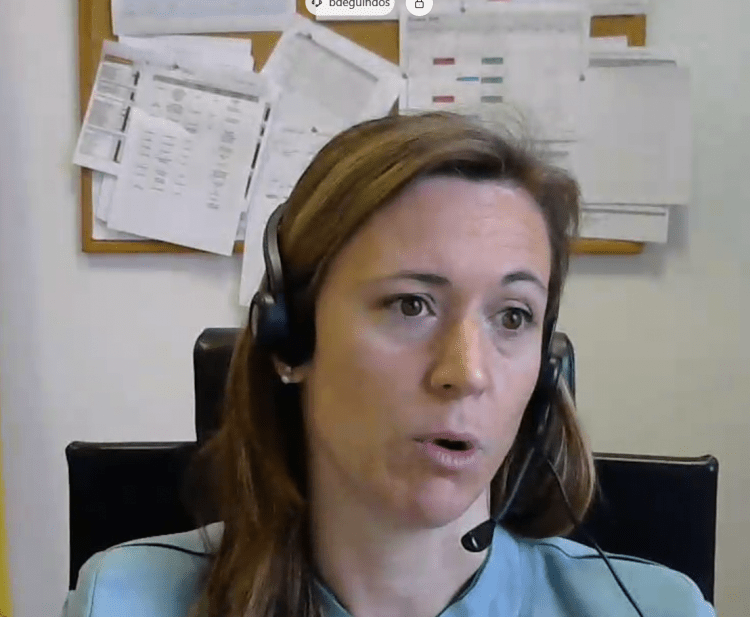 Within this reform, the speaker mainly highlighted the four amendments that affect the law.
During the question-and-answer session, the attendees were able to express their doubts and comments on numerous issues of interest.
These meetings are intended to be a platform for debate in "neutral territory" between companies, lawyers and consultants associated with the Chamber with officials from DG Competition, the CNMC and members of the Spanish and European judiciary.
https://e-camara.com/web/wp-content/uploads/2021/01/beatriz.jpg
340
888
Cámara Oficial de Comercio de España en Bélgica y Luxemburgo
https://e-camara.com/web/wp-content/uploads/2020/04/Logo-Web1-300x115.png
Cámara Oficial de Comercio de España en Bélgica y Luxemburgo
2021-02-22 16:34:06
2023-01-27 10:16:34
Breakfast-debate with Beatriz de Guindos Talavera, Director of Competition of the CNMC