The Vice-president of the Chamber, José Luis Rodríguez Álvarez, and the Secretary General, María Catalán, participated in the seminar "Connecting you with the world of finance" organized the 4th June in Madrid by Luxembourg for Finance.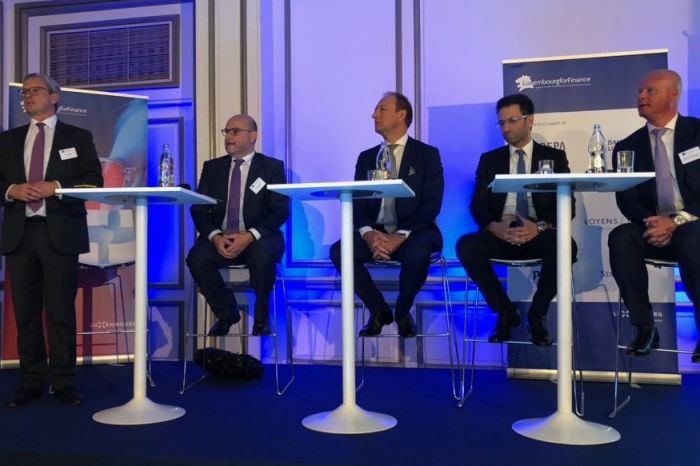 The seminar was attended by Pierre Gramegna, Minister of Finance of Luxembourg, who presented his vision regarding Brexit, the challenges facing Europe and the respective positioning of the Grand Duchy.
Nicolas Mackel, CEO of Luxembourg for Finance,  and representatives from lhoFT, Luxembourg Green Exchange and Fondation de Luxembourg also took part in the seminar. They presented, from different points of view, the opportunities offered by the Luxembourg financial sector.
Thereafter, there were several discussion panels on wealth management, life insurance, alternative investments and private assets, among other topics.
The seminar had a wide audience mainly specialized in the financial sector.