General Ordinary Assembly 2016
Last June 28, the Official Spanish Chamber of Commerce in Belgium and Luxembourg held its General Ordinary Assembly 2016 in Brussels. The meeting was attended by numerous partners and representatives of the Spanish public institutions.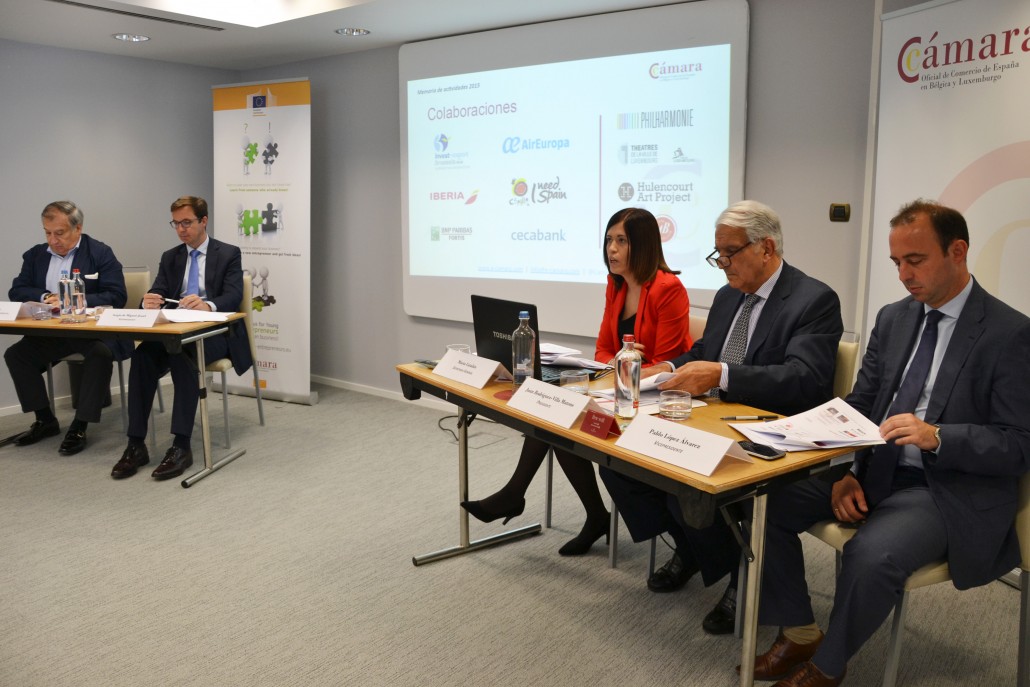 Chamber's President, Juan Rodríguez-Villa Matons, welcomed the attendees and showed his satisfaction due to the positive Chamber's tendency in the last years. The Assembly started with the lecture, by the Secretary General María Catalán, and subsequent approval of the minutes of the Extraordinary General Assembly which took place on the 10th December 2015.
Once approved the minutes, the Secretary General made a presentation of the activities carried out during the 2015 year. Among them she highlighted the increase in the number of members, commercial activities and "Business Circle"'s events organized and the new partnerships carried out. Likewise, she explained the improvements introduced in the communication area, highlighting the web page redesign, the renewal of the corporate image and the creation of an exclusive Intranet for members.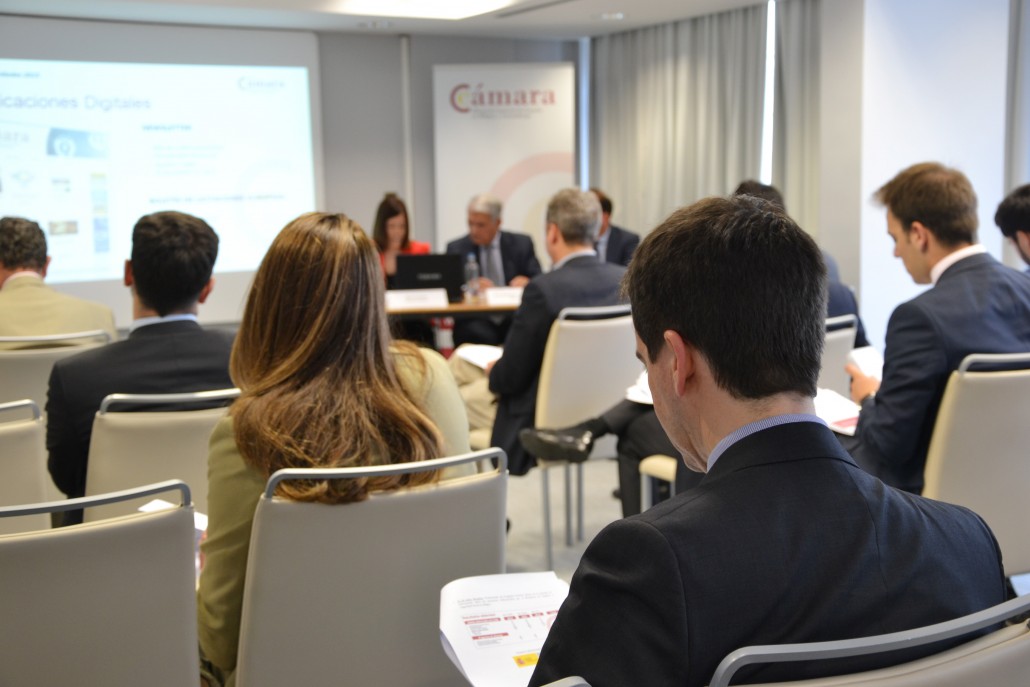 Secretary General presented also the activities within the framework of "Programa Jóvenes BeLux", an employment project co-financed by the Labour and Social Security Ministry. It was highlighted the success of this programme during the 2015 year due to its personalized services for job seekers.
To conclude the 2015 activities summary, the President informed on FEDECOM's (Federation of Spanish Chambers of Commerce in Europe, Africa, Asia and Oceania) activity carried out. He highlighted the Company of the Year Award 2015 given by the Spanish President Mariano Rajoy to the company NH Hotel Group during the Spanish Day celebration at the Milan Expo.
After it, María Catalán submitted for approval of the Assembly the 2015 annual accounts. After a detailed explanation of the balance sheet and a profit and loss account, they were approved unanimously by the attendees and represented members.
Lastly, Secretary General introduced the candidacies received to fill the Board Member's vacants. After a presentation of each candidate, a voting took place. They were chosen as vocals for the next three years:
Mr. Juan Rodríguez-Villa Matons (Conle Finance S.A.)
Mr. Miguel Troncoso Ferrer (Gómez-Acebo & Pombo)
Ms. Nathalie Charpentier Mavrinac (Koan Lorenz)
Mr. Ángel Rebollo Piriz (Atrevia)
The Assembly ratified as well Mr. D. Joseba Arriortua as a Board Member for a period of three years.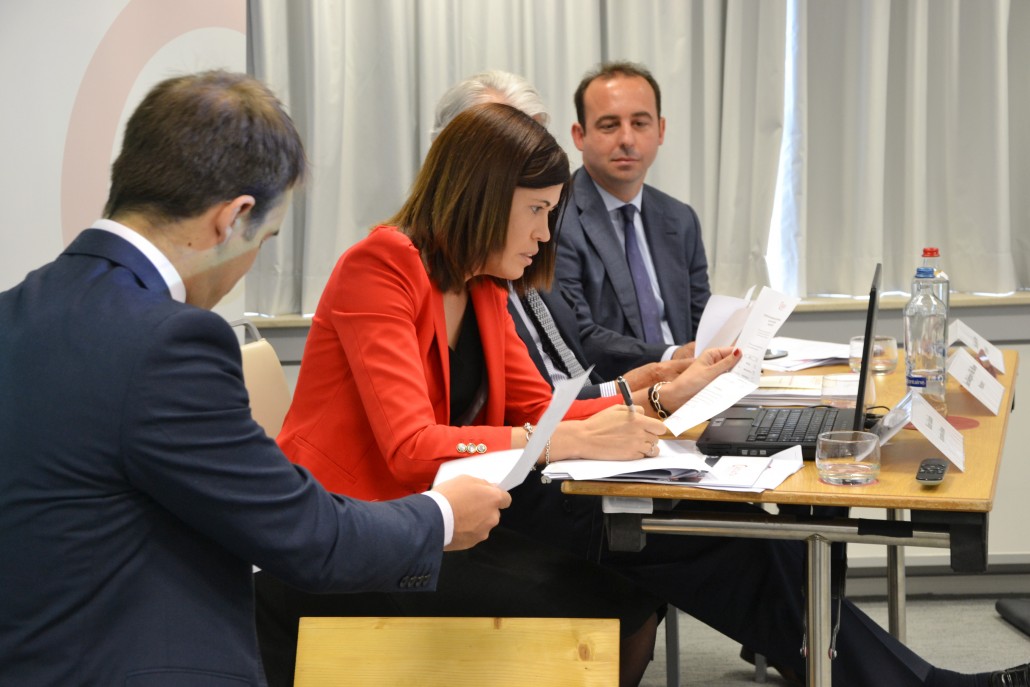 All General Ordinary Assembly 2016 documents are at the disposal of the members at our Intranet.
[AFG_gallery id='37']
https://e-camara.com/web/wp-content/uploads/2016/06/DSC_0257_ret.jpg
2304
3456
Cámara Oficial de Comercio de España en Bélgica y Luxemburgo
https://e-camara.com/web/wp-content/uploads/2022/05/Camara-logo-web-300x123.png
Cámara Oficial de Comercio de España en Bélgica y Luxemburgo
2016-06-29 12:46:01
2019-01-23 12:03:48
General Ordinary Assembly 2016