The past 21st September, the Official Spanish Chamber of Commerce…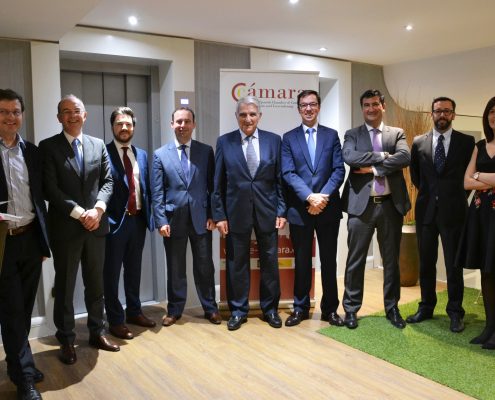 The Board of Directors of the Official Spanish Chamber of Commerce…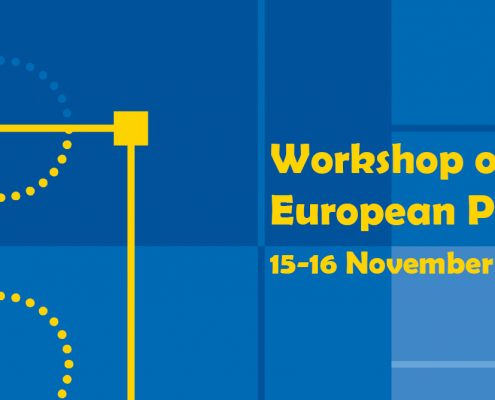 In collaboration with Swan Consulting, the Official Spanish Chamber…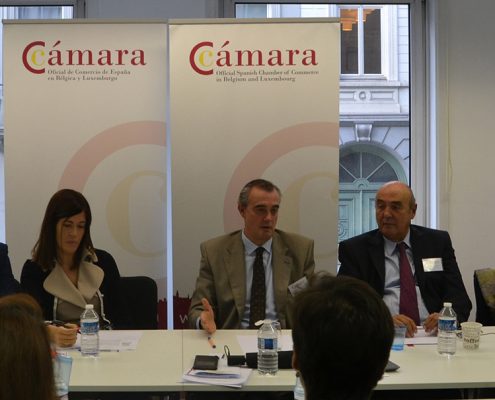 The past September 14th, the Official Spanish Chamber of Commerce…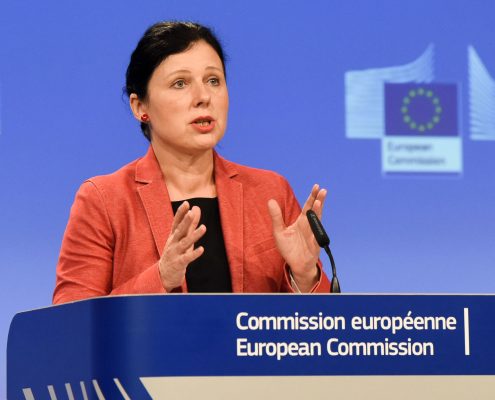 The Official Spanish Chamber of Commerce in Belgium and Luxembourg…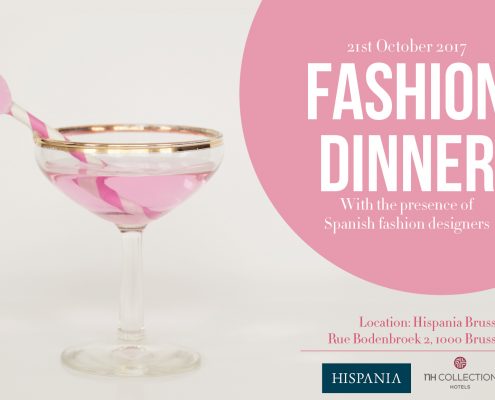 During the 20th, 21st and 22nd of October 2017, a new Edition…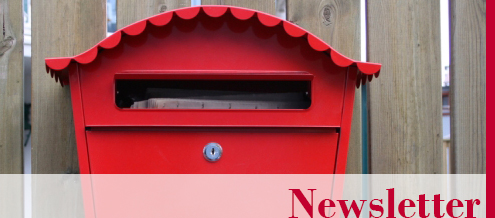 Every two weeks, the Chamber publishes a newsletter which includes information on events and activities of interest for companies in BeLux.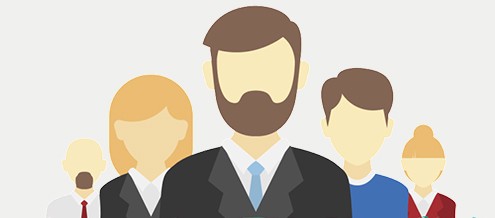 The Chamber supports its members in the research of new employees. Please contact our recruitment service.
The best option if your company would like to expand your business
Increase your visibility through the different events and the communication tools
Legal advice for the Spanish companies
Spaces for rent in Brussels

The Chamber, within the framework of the initiative "Hablamos de Europa", pretend to encourage the dialogue between the Spanish business and civil society based in Brussels around three priorities of the new European cycle.