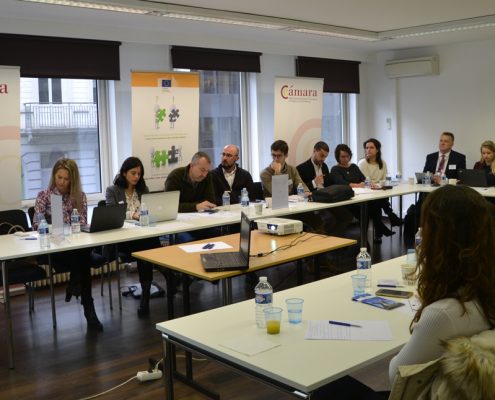 Last 15th and 16th of November, the Official Spanish Chamber…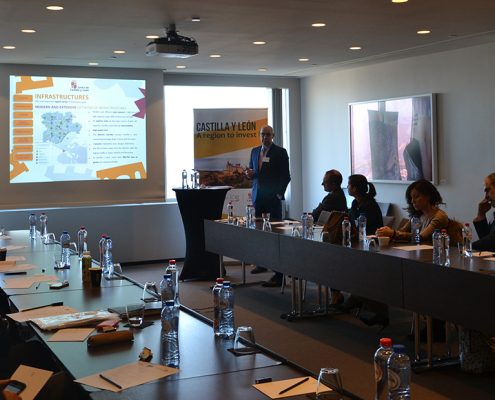 Last Tuesday 7th November, the Official Spanish Chamber of Commerce…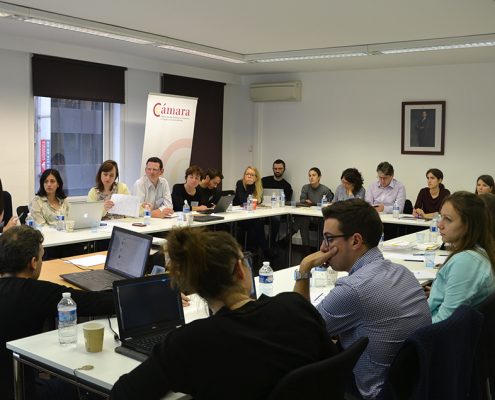 Last 26th and 27th of October, the Chamber held the 7th edition…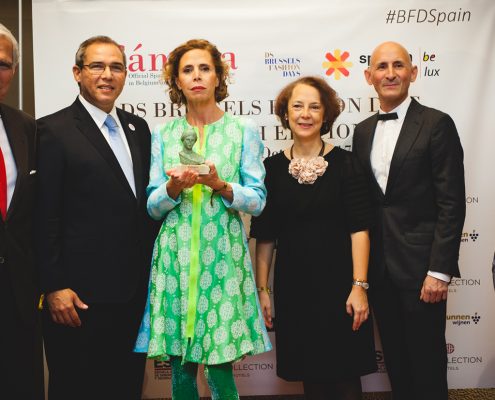 On the 20th, 21st and 22nd October 2017, a new edition of the…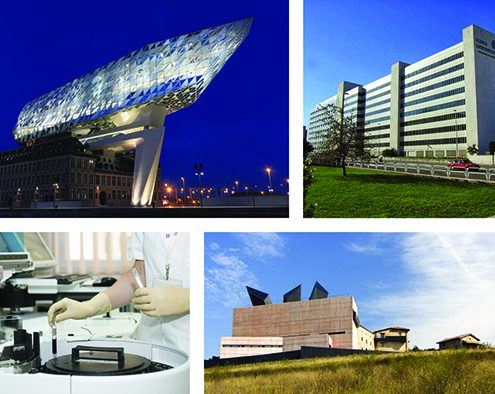 The Delegation of the Government of Navarra in Brussels launches…
Last October 18th, Intertrust Luxembourg organized the conference "Luxembourg…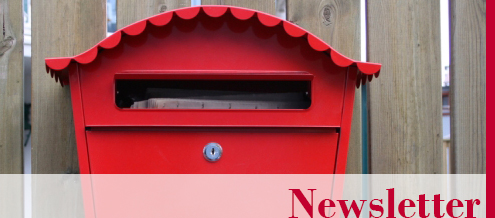 Every two weeks, the Chamber publishes a newsletter which includes information on events and activities of interest for companies in BeLux.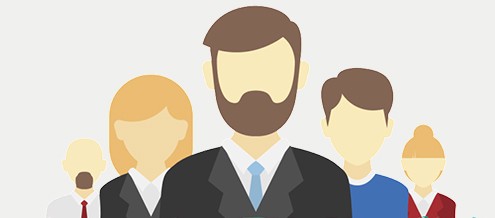 The Chamber supports its members in the research of new employees. Please contact our recruitment service.
The best option if your company would like to expand your business
Increase your visibility through the different events and the communication tools
Legal advice for the Spanish companies
Spaces for rent in Brussels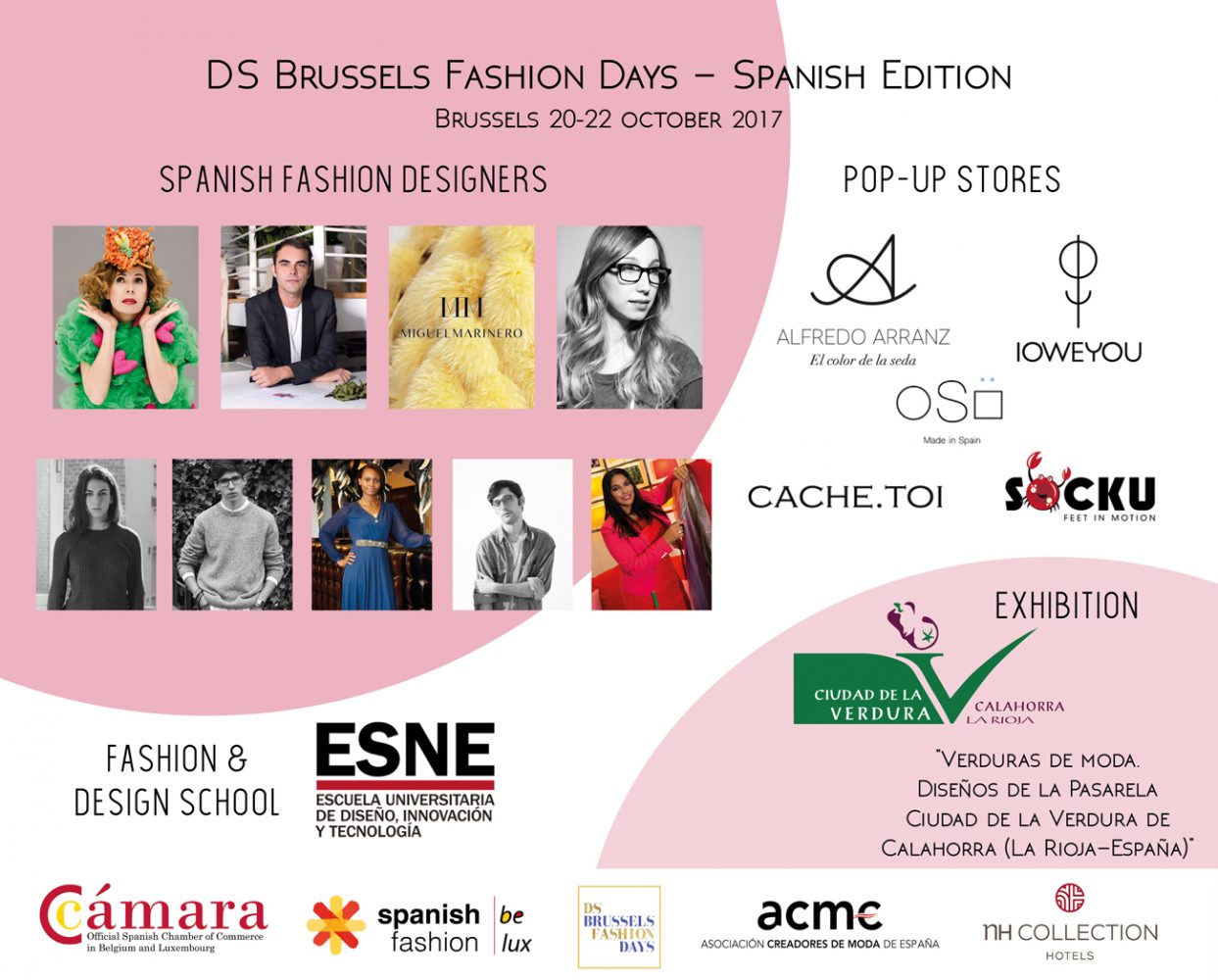 Spain has been the guest country at the sixth edition of the DS Brussels Fashion Days.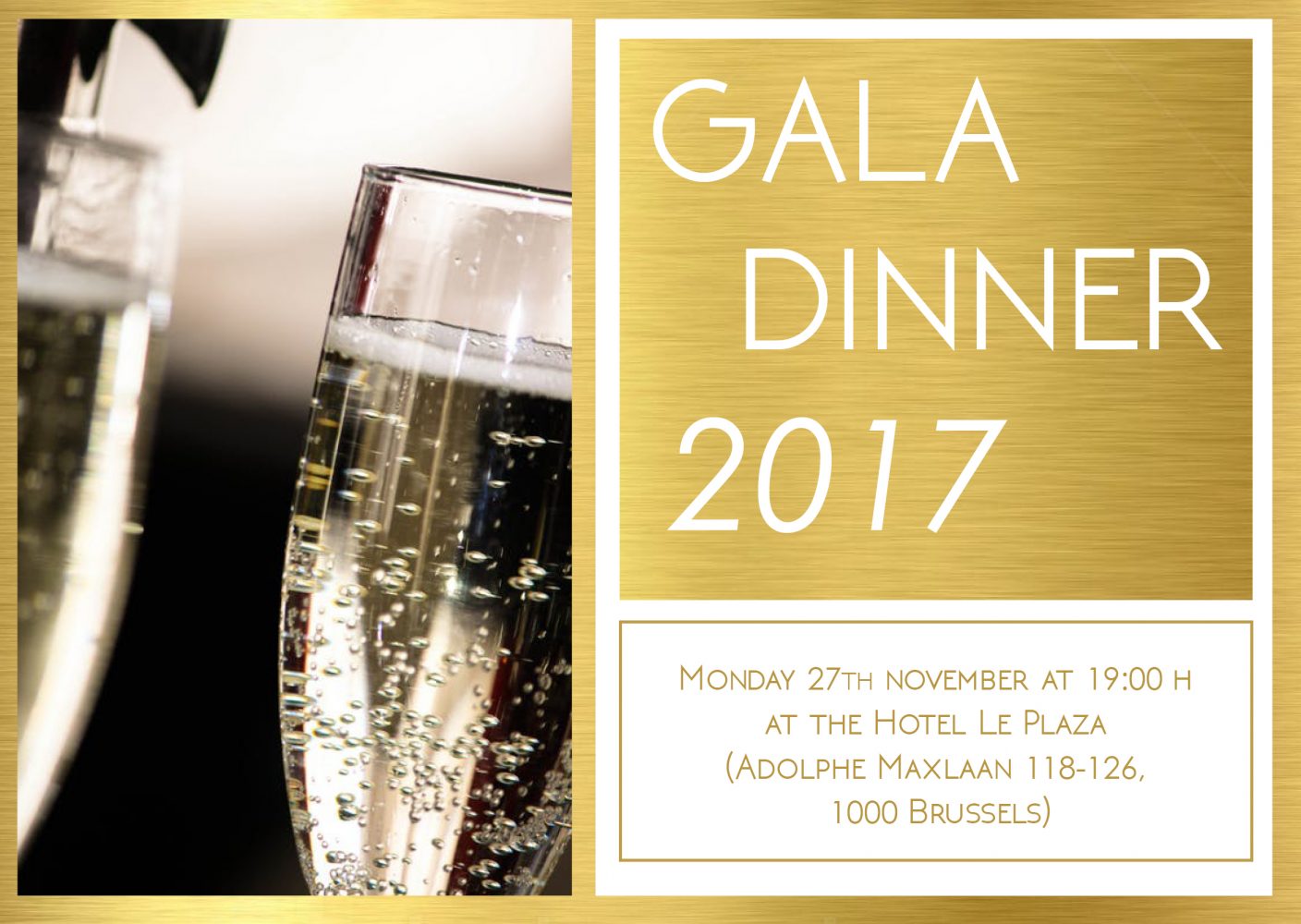 The Chamber in collaboration with Leading Brands of Spain Forum, the Embassy of Spain in Belgium, Oficina Española de Patentes y Marcas and Marca España have the pleasure to invite you to the Gala Dinner 2017. The ceremony will take place Monday 27th November.