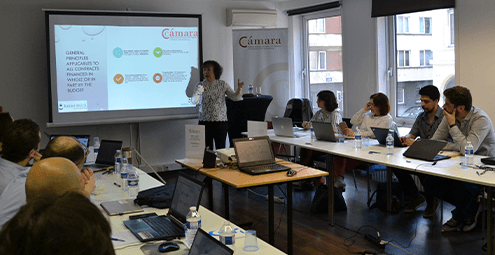 The 23rd and 24th of May, the Official Spanish Chamber of Commerce…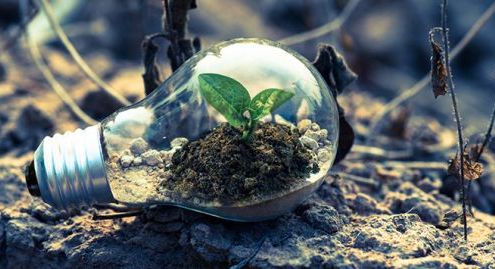 The Embassy of Spain in the Kingdom of Belgium and the Official…
Taking into account the interest of a considerable number of…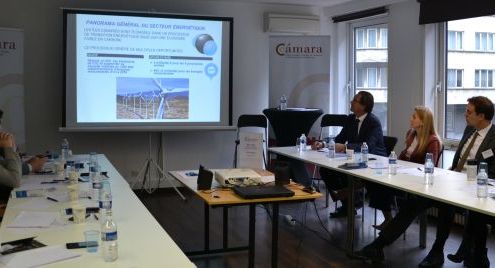 Last Tuesday 21st May, the Official Spanish Chamber of Commerce…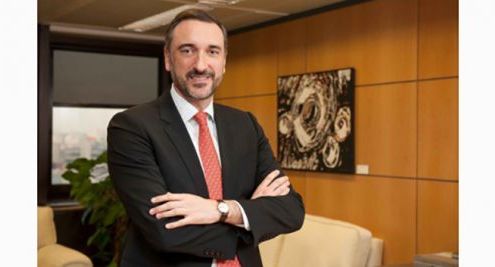 The Official Spanish Chamber of Commerce in Belgium and Luxembourg has…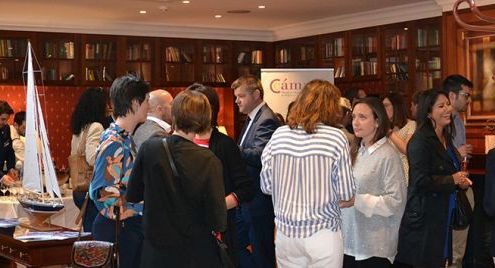 Last May 16th, the Official Spanish Chamber of Commerce in Belgium…
Every two weeks, the Chamber publishes a newsletter which includes information on events and activities of interest for companies in BeLux.
The best option if your company would like to expand your business
Increase your visibility through the different events and the communication tools
Spaces for rent in Brussels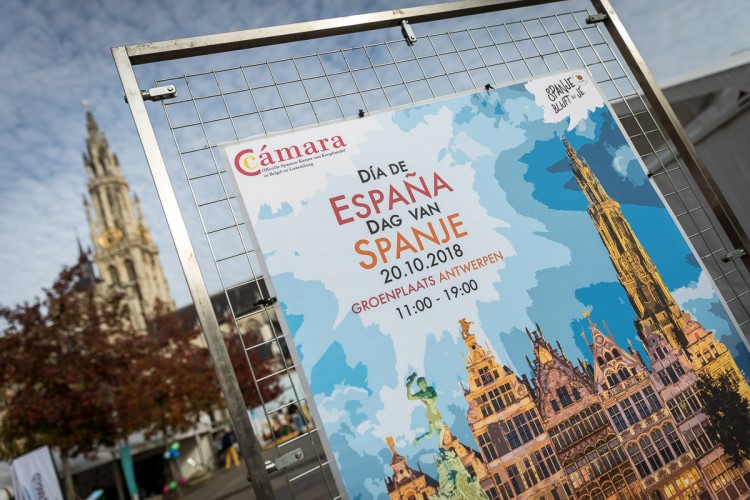 On October 20, the Chamber organized the Dag van Spanje in the central Groenplaats of Antwerp. More than 15,000 attendees could enjoy an unprecedented day, in which Spain was presented as a tourist and business destination.
Company of the Year Award 2018
The Company of the Year Award 2018, in its V Edition, has been given to the ONCE Social Group. The Minister of Economy and Business, Nadia Calviño, presented the award at an event held in Brussels on November 6