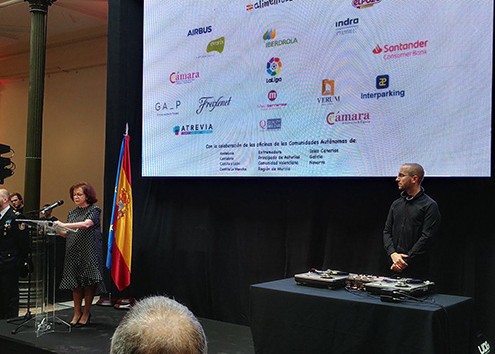 On October 12, the Embassy of Spain in Belgium organized a reception…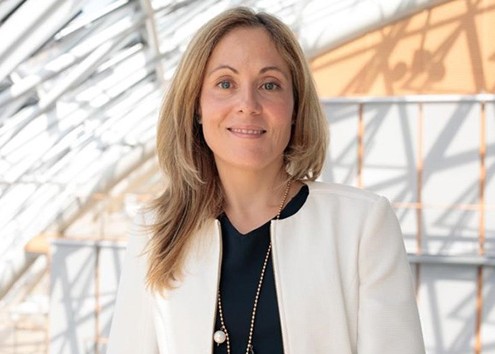 The Official Spanish Chamber of Commerce in Belgium and Luxembourg has…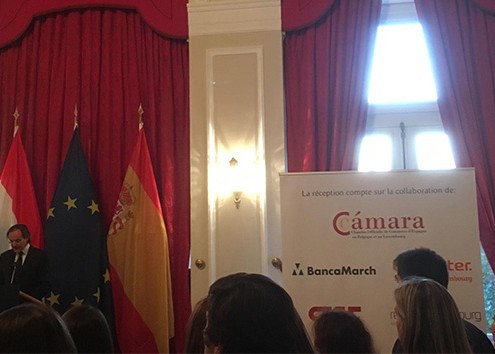 On October 9th, the Embassy of Spain in Luxembourg…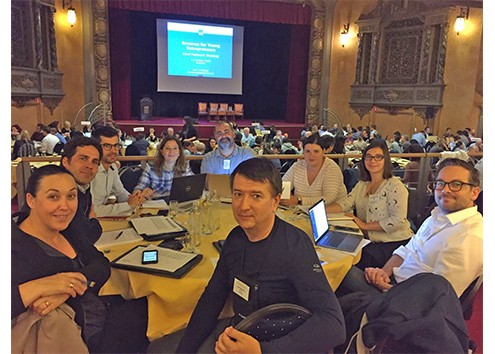 The past 2nd and 3rd of October the Chamber participated in the…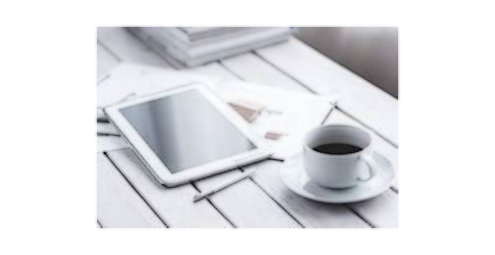 Would you like to participate in a breakfast where you can present…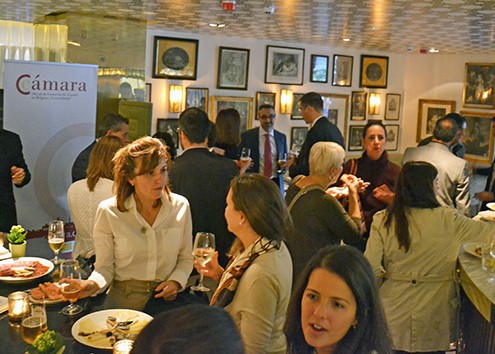 Last May 4th, the Official Spanish Chamber of Commerce in Belgium…
Every two weeks, the Chamber publishes a newsletter which includes information on events and activities of interest for companies in BeLux.
The best option if your company would like to expand your business
Increase your visibility through the different events and the communication tools
Spaces for rent in Brussels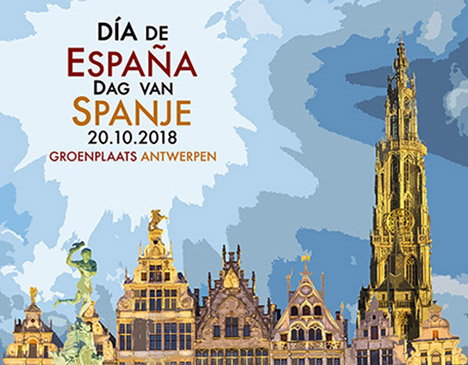 Unprecedented activity  to feel, taste and explore the Spanish cultural richness.
We invite you to watch the video of the Gala Dinner 2017 organized last 27th November by The Chamber in collaboration with Leading Brands of Spain Forum, the Embassy of Spain in Belgium, Oficina Española de Patentes y Marcas and Marca España.