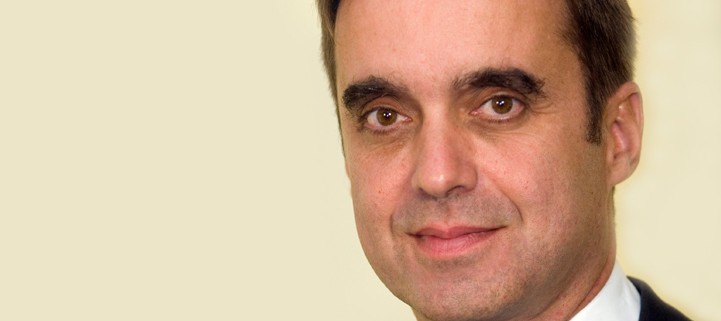 On February 17th , the Board of Directors of the Chamber met in Brussels with the new Ambassador Pablo García-Berdoy, the Permanent Representative of Spain to the European Union.
The President, along with the Vice-President in Belgium and the Secretary General of the institution, presented to the Ambassador the activity that the Chamber carries out and the services it provides to Spanish companies within the framework of the European institutions.
The new Ambassador expressed great interest in the work of the House and expressed its intention to continue with the close cooperation that the Chamber has with REPER.