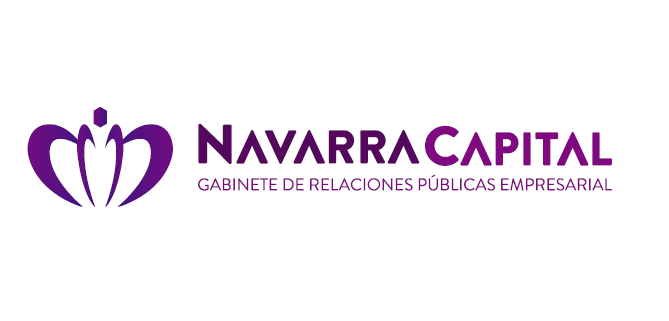 The Official Spanish Chamber of Commerce in Belgium and Luxembourg has the pleasure to invite you on Tuesday 23 February at 6PM at the headquarters of the Chamber (Rue Belliard 20 – 1º, 1040 Brussels) for the presentation of the Navarra Capital's Economic Magazine in Brussels, with the collaboration of Navarra's Government, the Economic Planning Director, Izaskun Goñi, and the delegate in Brussels, Mikel Irujo.
Navarracapital.es is Navarra's first digital informative platform specialised in the dissemination of high value added contents related to the world of economics and enterprises in the Navarra Community.
Navarracapital.es is mainly addressed to the responsibles of the business fabrics and production of our region. From executives, control panels and big companies' managers; executives and SME managers as liberal and independent professionals; politicals in charge and high rank civil servants linked to the management world; university teachers, researchers and qualified technicians.
The Navarra Capital's Economic Magazine makes a selection of those facts, analyses, data and relevant ideas that are worth being reread to understand the past, the present and the economic future of the region. They hope that this document will receive a reserved place in hundreds of companies and that it will expand there year after year with news about jobs, wealth and success which will benefit the whole society. Thus, this editorial will be presented in Pamplona (9 February), Madrid (16 February) and Brussels (23 February) with the aim of promoting and making visible the economic muscle of fertile land for companies. A land called Navarra.
For more information please click here to consult the statement issued by Navarra Capital.
After the presentation, a Spanish glass of wine will be offered. Places are limited, so we ask to confirm your attendance at info@e-camara.com.