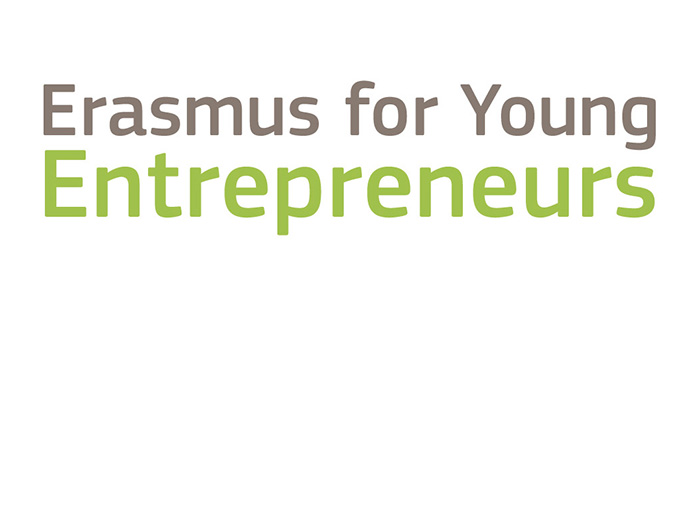 Last April the EC announced the official start of the EYE Global for the period 2018-2020. Three new destinations, USA (states of New York and Pennsylvania), Singapore and Israel, are now available for EU-residing New Entrepreneurs.
With these new destinations the EC broadens the list of participating countries; as from now candidates will be able to choose among 40 countries. This pilot project aims at offering the new entrepreneurs the opportunity to learn from the experience of other entrepreneurs outside the European continent.
Some of the conditions for participating in the EYE Global differ from the current programme. As a local contact point in Belgium and Luxembourg, the Spanish Chamber of Commerce can guide you through the application process. Contact us now for further information: erasmus4youngentrepreneurs@e-camara.com.