Representatives from the 35 Official Chambers of Commerce abroad (CAMACOES network), were convened by the Ministry of Economy, Industry and Competitiveness the 1st of March in Madrid, in order to attend a seminary about "The internationalization fund of Companies".
The Secretary of State of Commerce, Mrs. María Luisa Poncela, made a welcoming speech of the event emphasizing the task of the Chambers abroad in the internationalization processes of Spanish companies.
Subsequently, representatives fro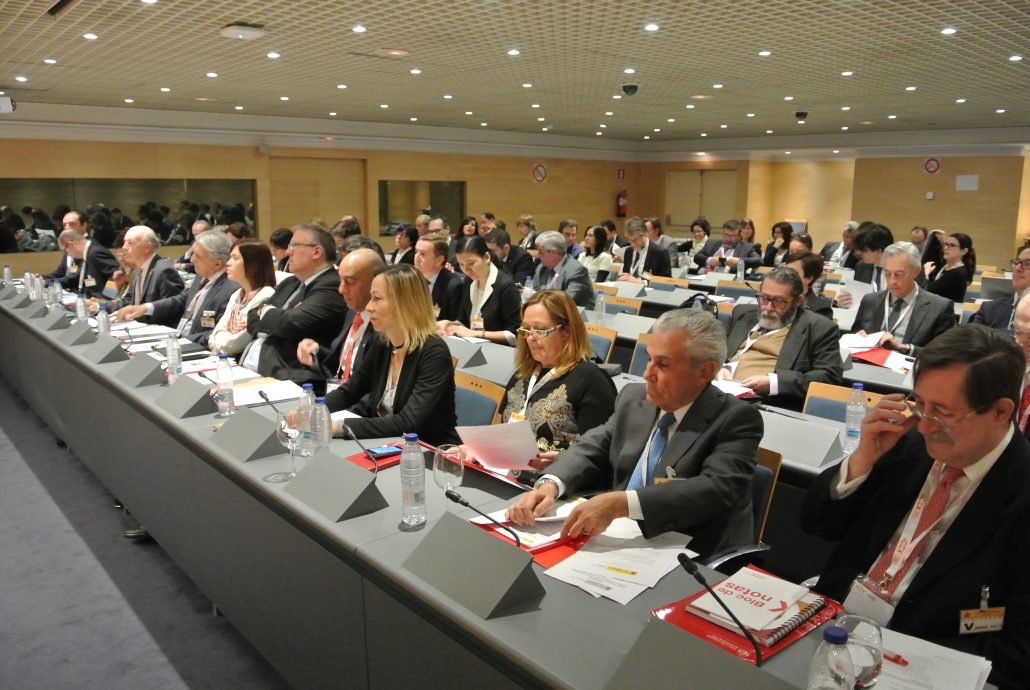 m the Economic and Commercial Offices (Ofecomes) and from the Chambers of Commerce of France, Morocco, Brazil and China; participated in a round table in which cases of good practices between both entities and examples of conflict resolutions were exposed.
During the day, several themes were issued such as the access of the Spanish credit system to the internationalization, support for investment, corporate financing and the co-financing of FIEM with other financial instruments of support for the export. In addition, the instruments of internationalization that ICEX (España Exportación e Inversiones) and Cofides make available for Spanish companies, were also embraced.
The President and the Secretary General  of the Official Spanish Chamber of Commerce in Belgium and Luxembourg, Juan Rodríguez-Villa and María Catalán, respectively, participated in the event.
The State Secretariat for Commerce is the organism which protects the CAMACOES network.