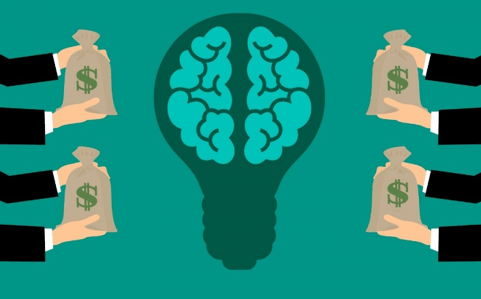 On November 24th and 25th, the Official Chamber of Commerce of Spain in Belgium and Luxembourg will organize in Brussels a workshop on "Erasmus+ KA2 Project: Ready to get funded", held by the business developer at CWC Consulting and EU project writer, Paloma Cantero, member of the EmprendeBeLux program.
The workshop will enable professionals to better comprehend the Erasmus+ program and the different funding opportunities within it. Specifically, the training will focus on the Key Action 2 and will consist of reviewing from a practical perspective the whole project application cycle: from getting an IOD number till all tips, tricks and best practices to successfully draft and submit a project proposal.
This workshop will be divided in two days, with a duration of 2 hours each.
You can check the full program of the course here.
To register for the training, fill out the form below.