On Wednesday November 25th, the Official Spanish Chamber of Commerce in Belgium and Luxembourg organised a new conference as part of the "Breakfasts with the European Parliament", a meeting platform between Spanish companies and the European Parliament, on "The priorities of the Committee on Transport and Tourism (TRAN) for the new legislature". The event was attended by MEPs José Ramón Bauzá Díaz (Renew Europe) and Isabel García Muñoz (S&D).
Pablo López Álva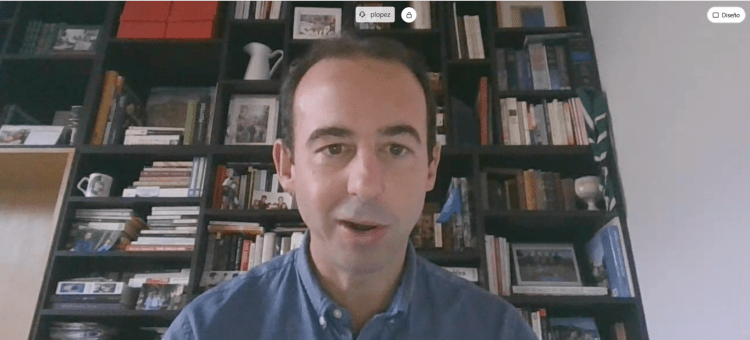 rez, Vice-President of the Chamber and moderator of the event, welcomed and thanked the speakers for their participation and made a brief presentation.
José Ramón Bauzá began his speech by highlighting the radical change in the priorities and perspectives of all the European institutions following the Covid-19, including the Committee on Transport and Tourism. If in an early stage of the legislature the main priority was the Green Deal and the commitment to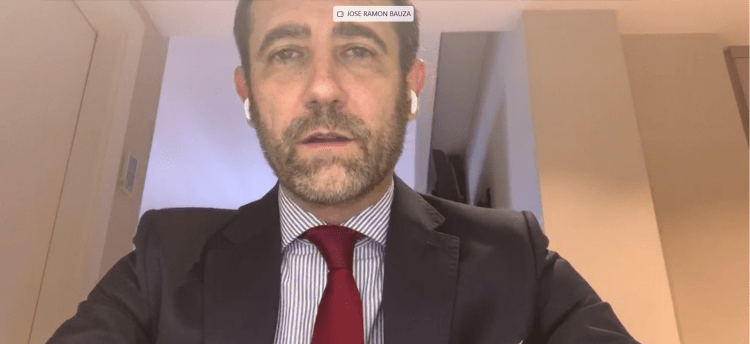 climate neutrality by 2050, in the wake of the pandemic, the absolute priority has become the urgent recovery of the two sectors most affected: transport and tourism. The MEP also stressed the need to achieve a safe and clean transport sector by providing sufficient funding for innovative decarbonisation technologies such as liquid gas, electric motors and hydrogen. With regard to tourism, Mr. Bauzá highlighted the enormous importance of the tourism sector for Spain, as it means around 15% of the GDP as well as millions of jobs, and the close relationship between the tourism and transport sectors. Despite this importance, there is no budget allocation at European Union level for investment in tourism, although the Parliament is working to achieve this.
During her speech, Isabel García Muñoz explained the strategic importance of the transport sector as a mechanism for territorial cohesion, external competitiveness and promoting economic growth. In the current framework of transition towards climate neutrality, a fair transition is necessary, which will i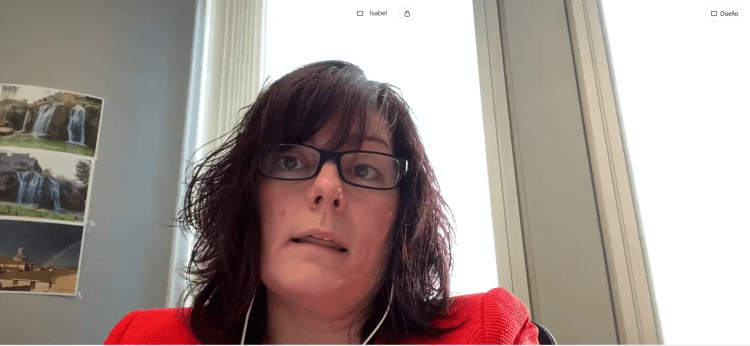 nvolve sustainable, intelligent and inclusive mobility for everyone. Therefore, the European Commission is working on a new "white book" on transport and will promote certains means of transport such as inland navigation or railways through the single European railway area. The MEP also highlighted the need to achieve a full recovery of the tourism and transport sector through a commitment to digitalisation, retraining of workers and the interoperability and intermodality of transport.
During the question time, the participants were able to ask several questions on various topics. Thus, topics such as the Horizon Europe programmes or the single european airspace, the viability and transformation of airlines, investment funds in infrastructure or accessibility for people with disabilities in the air or rail sectors were discussed.
From the Official Spanish Chamber of Commerce in Belgium and Luxembourg we would like to thank José Ramón Bauzá and Isabel García Muñoz and all those present for their participation.