Equivalenza opens its first shop in Mechelen
Equivalenza, the booming Spanish franchise concept, soon will be launched in Belgium and the Netherlands. The brand was founded in 2011 and meets the demand of high quality perfume at low cost prices. This concept was born only three years ago and has already successfully opened more than 700 stores in 32 different countries.

Equivalenza pioneered the classification of odors by olfactory family. It is offered to the consumer to travel to all the corners of the world of perfume.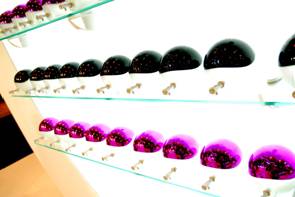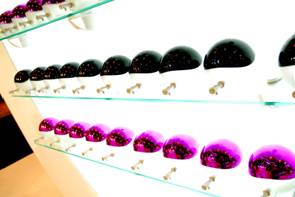 Equivalenza has a range of more than 100 fragrances for women and 50 for men. Based on taste, lifestyle, character and personality of the client, we determined the olfactory family. In addition, you can experience the full range of odors within the family and subfamily. The bottles are filled in the store and are sold at a much lower than that of a perfume brand price. Recharging offers an even more attractive price.
All products are created by a specialized team of perfumers. In addition to the perfume, the brand also offers a range products that perfectly complement the range, scented Mikado, home fragrances, scented candles, etc.
It has long been known that the high excessive cost of perfumes is due to expensive advertising campaigns, exclusive bottles, special packaging, etc. Equivalenza rejects these additional costs and focuses on what really matters to the consumer: quality perfume with a lowcost philosophy.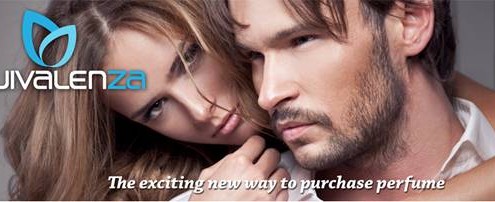 In the last three years, it has seen an unprecedented expansion. In recognition of its impressive growth, Equivalenza has received numerous industry awards franchises worldwide. Equivalenza was twice voted "Best Franchise" in Spain and in 2013 was awarded the second place for "Best franchise of the world".
During this week the opening of the pilot store at number 9 Bruul street in Mechelen will take place. We can also find a Equivalenza store in Wavre, at Pont du Christ. The chain has ambitious plans in Belgium and the Netherlands and aims to open 50 stores in the short term, all run by franchisees. The success prompted the neighboring countries and has aroused great interest among entrepreneurs. There is also the possibility of "shop in shop" mode.
For more information on the Belgian and Dutch settlements, you can contact the responsible delegation at the following email addresses:
e-mail:
belgium@equivalenza.com
netherlands@equivalenza.com
página web:
www.equivalenza.com
https://e-camara.com/web/wp-content/uploads/2015/06/equivalenza2.jpg
221
600
Cámara Oficial de Comercio de España en Bélgica y Luxemburgo
https://e-camara.com/web/wp-content/uploads/2020/04/Logo-Web1-300x115.png
Cámara Oficial de Comercio de España en Bélgica y Luxemburgo
2014-06-19 14:14:03
2016-02-08 08:48:09
Equivalenza opens its first shop in Mechelen