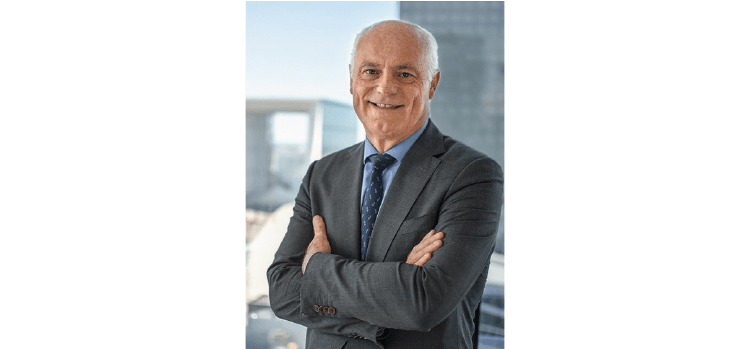 On Wednesday 15th June, between 12.30 and 14:30, the Official Spanish Chamber of Commerce in Belgium and Luxembourg is organizing a luncheon-debate in Luxembourg with José Manuel Campa; Chairperson of the European Banking Authority (EBA).
The event will take place in Cercle Münster (5-7 Rue Münster, 2160 Luxembourg).
The presentation will be held in English. The topic of the event will be "The major challenges facing European banking in the current environment".
Places are limited. You can register for this event by filling in this form.
Event sponsored by: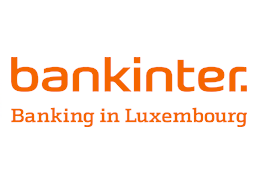 Wine sponsored by: