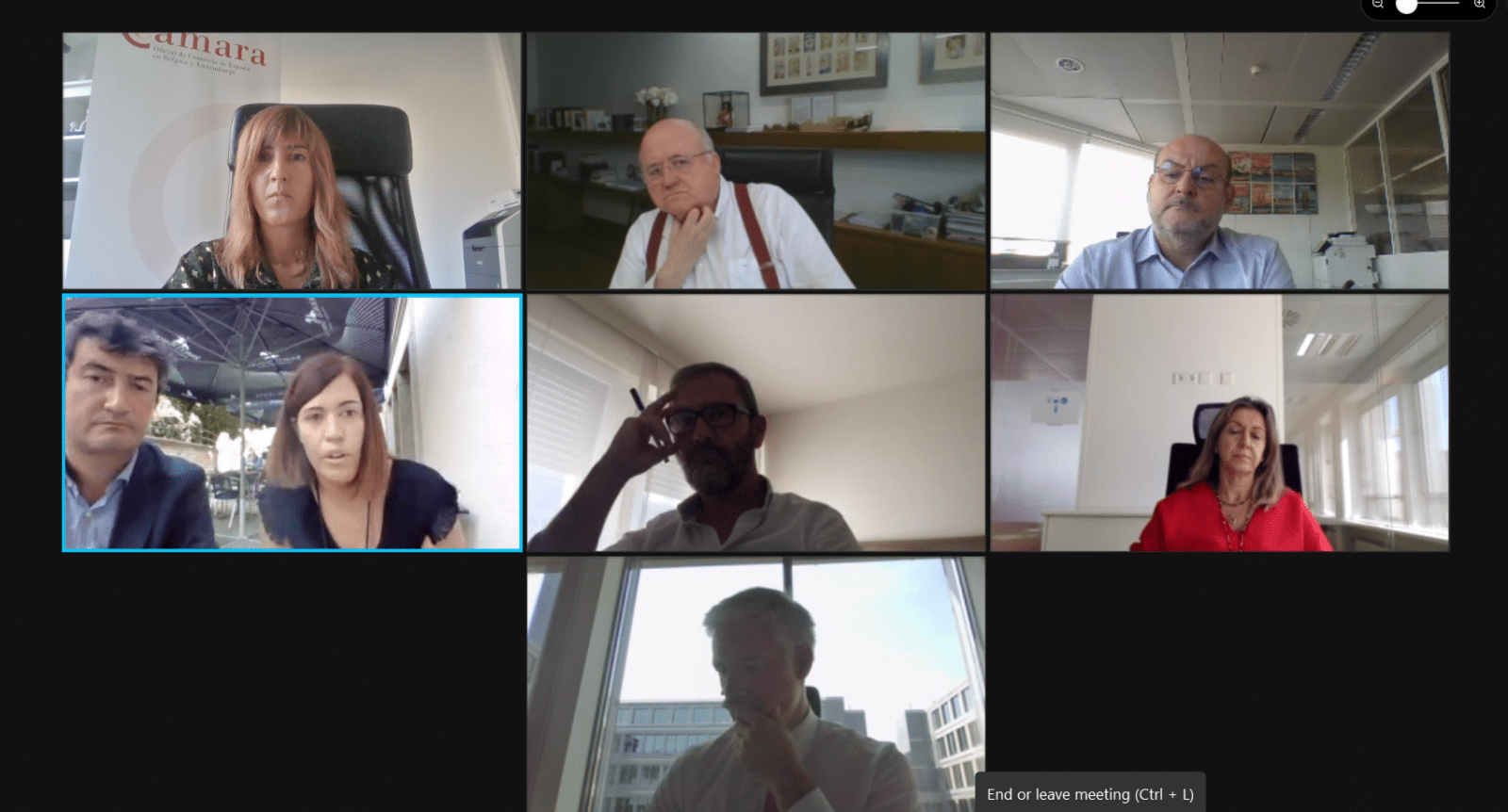 On September 7th, the Luxembourg´s Management Committee met virtually.
The Vice President of the Chamber, Joseba Arriortua, started the meeting by informing the rest of the members of the Committee about the changes in the Board of Directors of the Chamber after the last AGO held in June in Brussels. Then, he welcomed Antonio Corpas, CEO of OneLife, who had the opportunity to introduce himself to the other members of the Committee.
Afterwards, the balance of new members for the Luxembourg Delegation was presented and information was given on the activities to be developed in the upcoming months and future projects.
Among the projects of the Luxembourg Delegation, the activity of the Spanish Financial Forum (SFF) was highlighted. The members of the Management Committee had the opportunity to comment on and discuss upcoming initiatives proposed by this Working Committee.