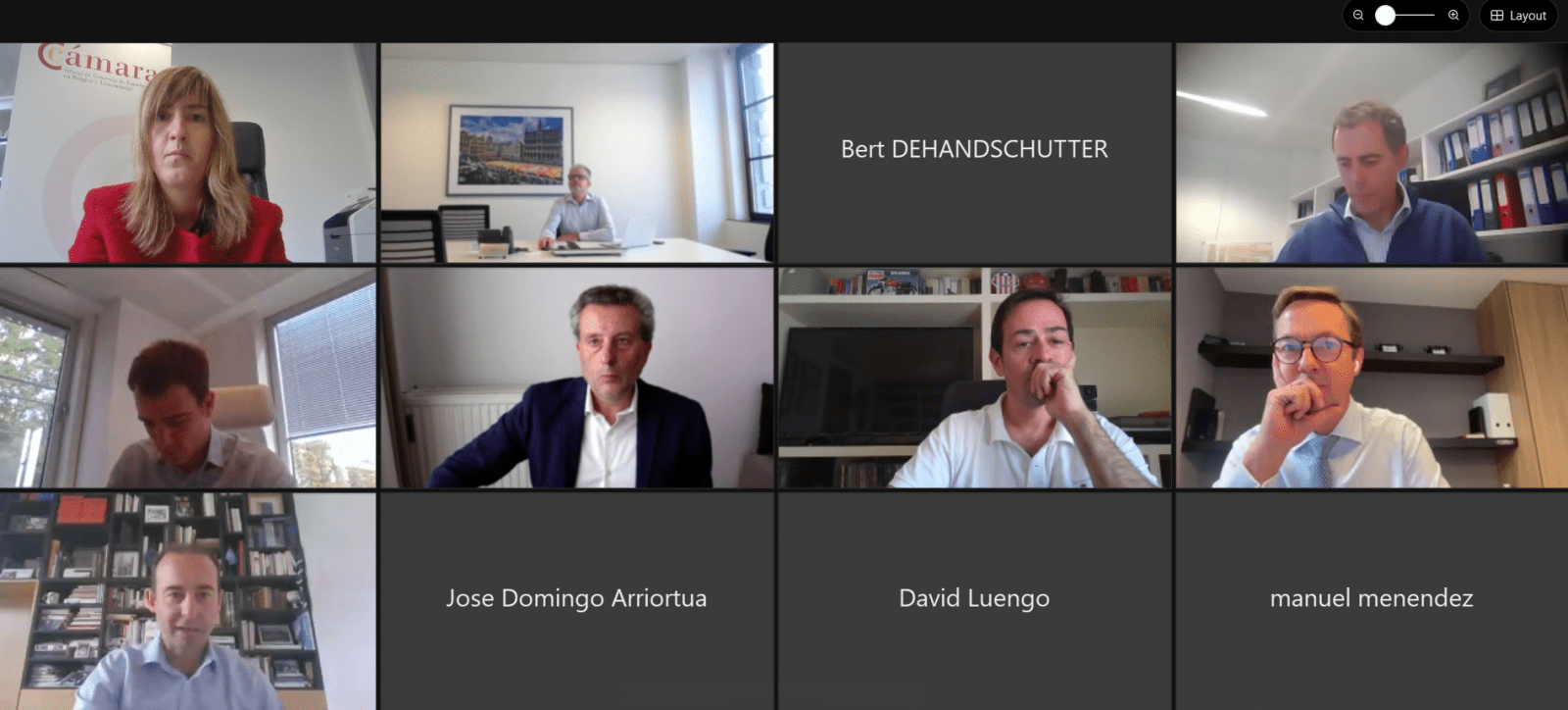 On September 13th, the Board of Directors of the Chamber held a telematic meeting.
During the meeting, chaired by the President Pablo López-Álvarez, it was discussed the content of the next multiannual strategic plan to be developed by the Chamber. In addition, the different European programmes managed by the institution and the working committees of the Spanish Financial Forum and Competencia España were reviewed.
Finally, the upcoming scheduled events were detailed and the rules for the call of the VII Edition of the Company of the Year Award 2021 were approved.