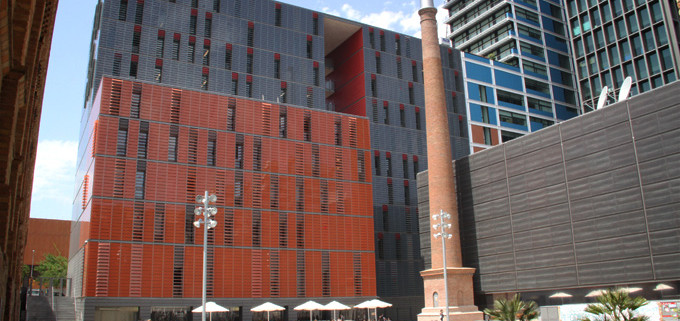 The Chamber participates in an academic act organized by Universitat Pompeu Fabra in Brussels
Within the framework of the program to obtain the masters' degree "Master in International Business", organized by the University of Pompeu Fabra of Barcelona, on Monday 1 July, an academic act was organized at the Delegation of Regional Government of Catalonia in Brussels, in which the President of the Official Spanish Chamber of Commerce in Belgium and Luxembourg participated.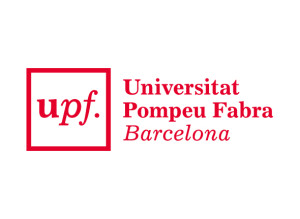 Juan Rodríguez-Villa Matons adressed a group of students from 26 different nationalities who travelled to Brussels and Amsterdam to be in contact with the business and institutional world.
Our President referred to BENELUX as an inspiring Institution for European Union. He made an analysis of the Treaties which determined the creation of European Communities: ECSC, EURATOM and EEC and Schengen Agreement in which BENELUX Union was the promoter. He underlined that the European integration was catalyzed by the necessity of reaching peace in Europe after the Second World War.
Finally, he informed about the cameral organization in Spain, with special reference to the significant work which Official Chambers of Commerce of  Spain abroad carry out towards External Trade Policy of the Spanish Government.
Then, two representatives of EVERIS, associated with the Chamber, offered a vision of the importance of the IT market in Europe in which EVERIS has an increasing role. Furthermore, the international expansion of the company was emphasized.
https://e-camara.com/web/wp-content/uploads/2015/06/UPF_DTIC_campus_1b_680w.jpg
453
680
Cámara Oficial de Comercio de España en Bélgica y Luxemburgo
https://e-camara.com/web/wp-content/uploads/2020/04/Logo-Web1-300x115.png
Cámara Oficial de Comercio de España en Bélgica y Luxemburgo
2014-07-01 13:59:42
2016-02-08 09:45:57
The Chamber participates in an academic act organized by Universitat Pompeu Fabra in Brussels