The Chamber has available various workspaces for rent in its headquarters in Brussels, that are situated in the European district (Rue Belliard 20, 1040 Brussels).
With capacity for one, two or three workstations (depending on the size of the office), the rental of workspaces includes the following services:
Furnished and totally equipped space
Access to the common areas, including a fully equipped meeting room for up to 35 people
Visitors reception service
Direct billing
Access 24/24, 7/7
Other services: wifi, telephone line pre-installations, overheads included, cleaning service, etc.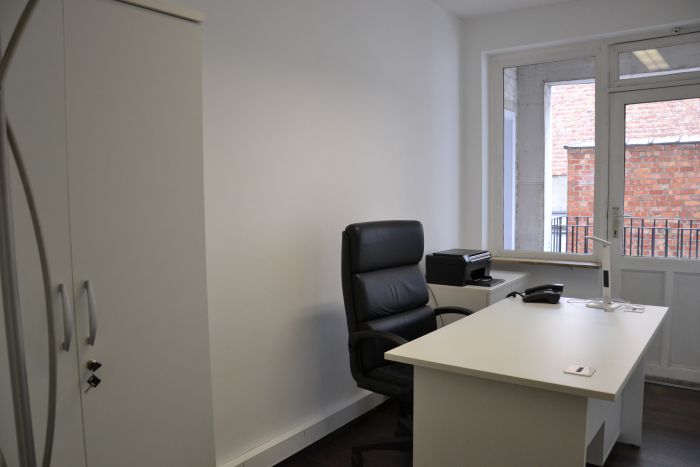 Furthermore, you will be able to have access to our network of contacts, as well as to the events and networking activities that we frequently organize in our headquarters.
If you are interested, do not hesitate to contact us to ask detailed information about the conditions:
Person of contact: María Catalán
Email address: info@e-camara.com – Tel: +32 25171740