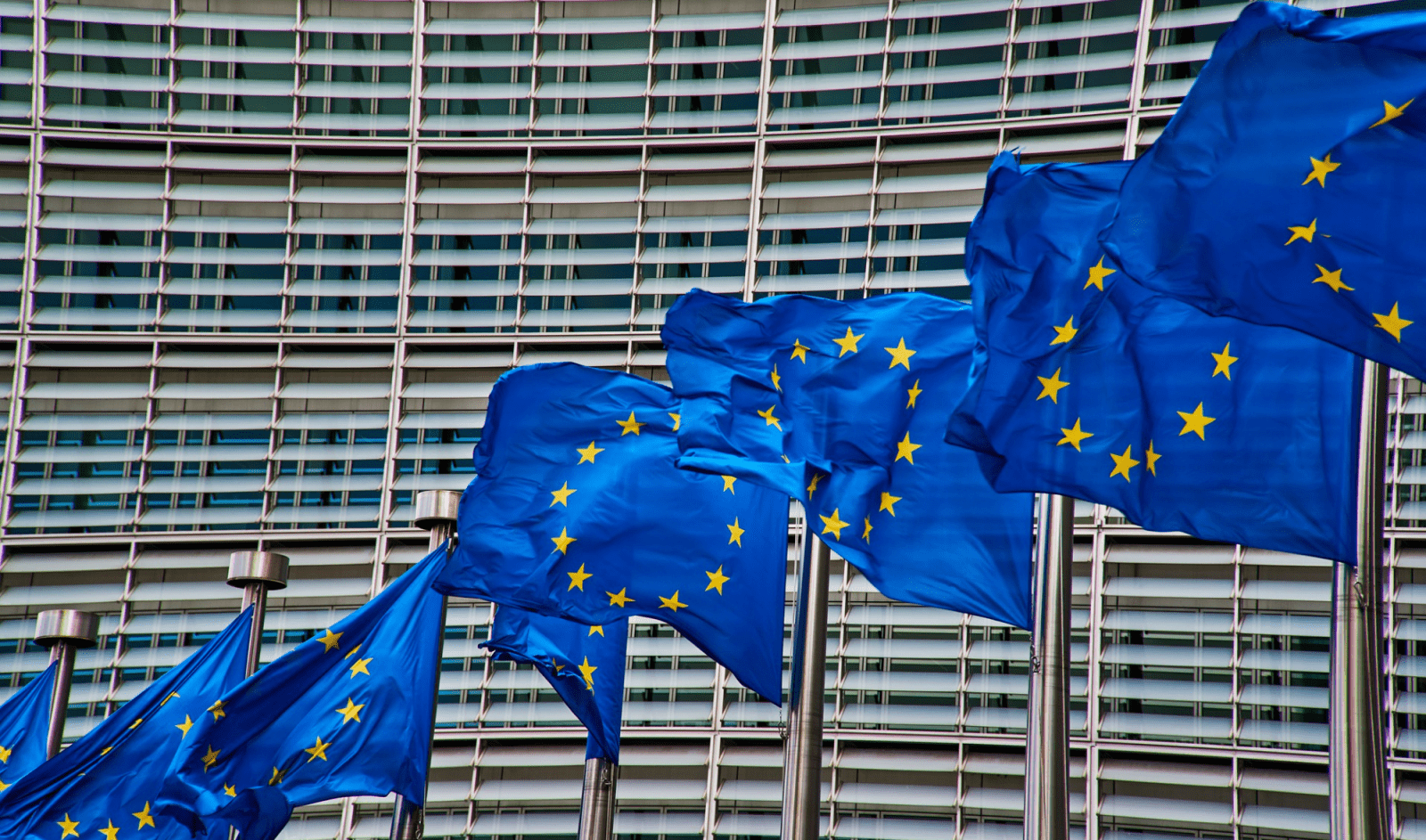 On 15, 16, 17, 18 and 19 November 2021, the Official Spanish Chamber of Commerce in Belgium and Luxembourg will organise the second online training course on "Public advisory strategies and dialogue with European institutions".
This online course will provide participants with an overview of the functioning and competences of the European institutions, the diverse channels of dialogue with them; the ways in which European policies/legislation are monitored and, where appropriate, contribute to their definition and content; funding opportunities and the plethora of bodies and actors involved.
The aim is to provide participants with knowledge and tools that will enable them to establish an effective dialogue with the Community authorities and help them to anticipate both the opportunities and the risks for their companies that may be generated by political and legislative action in Brussels.
The course will be attended by renowned professionals from multinationals, specialist consultancy firms and business organisations, as well as by senior European officials, and will include case studies.
For more information on the programme click here.
You can register for this course using this reply form.
The course will be held in Spanish.