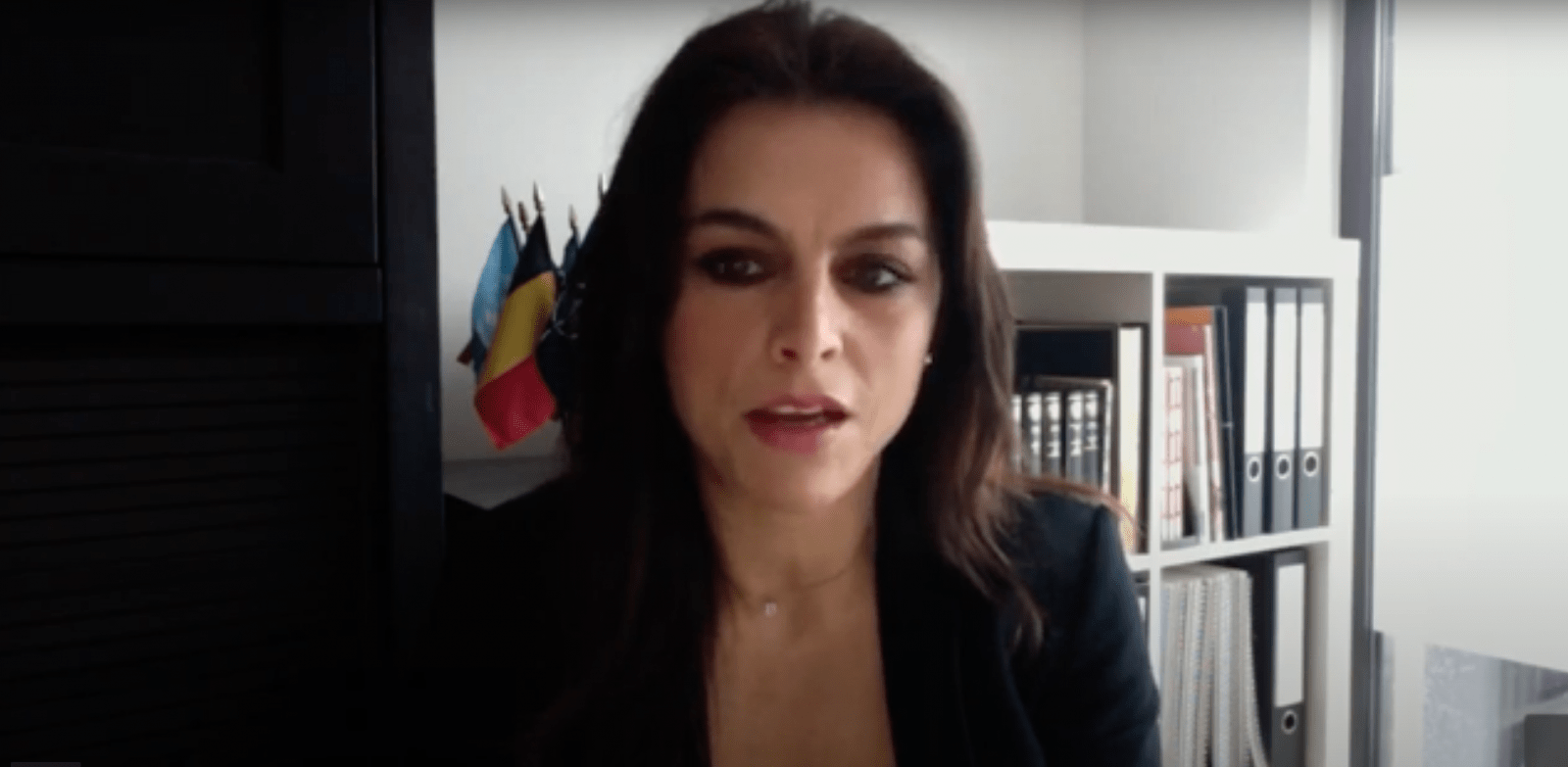 Webinar on "Business Opportunities in selling to Defence Organisations"
Last Tuesday, November 30th, the Official Spanish Chamber of Commerce in Belgium and Luxembourg organised a webinar on "Business opportunities in selling to Defence Oganizations", in collaboration with its member company Premium Concept.
In this webinar, speaker Dionysia Leolei, Managing Partner of Premium Concept, offered information on what are the effective strategies and approaches to introduce and sell products and services to defence organisations, such as NATO, EU Defense and the Defence Ministries of the Allied Nations.
During the session, Leolei mentioned what the defence industries in the US and in the EU are like and highlighted the complexity of the sector due to its high technological development and the enormous competition. She also explained what actions Premium Concept would take to help participants identify what's happening in the market before entering it.
At the end of the webinar, Dionysia recalled the importance of properly identifying the possibilities of each company with an expert and provided her contact to all attendees with questions that were interested in organising a 1-to-1 meeting.
https://e-camara.com/web/wp-content/uploads/2021/11/Dionysia-Leolei-Webinar-Business-Opportunities-in-Selling-to-Defence-Organisations-Photo.png
783
1600
Cámara Oficial de Comercio de España en Bélgica y Luxemburgo
https://e-camara.com/web/wp-content/uploads/2020/04/Logo-Web1-300x115.png
Cámara Oficial de Comercio de España en Bélgica y Luxemburgo
2021-11-30 17:30:54
2023-02-06 18:40:46
Webinar on "Business Opportunities in selling to Defence Organisations"