Dear members in Luxembourg,
For obvious reasons, I invite you to drink the traditional New Year's Toast at home. Before continuing, I suggest you to read the few words I would have said "glass in hand".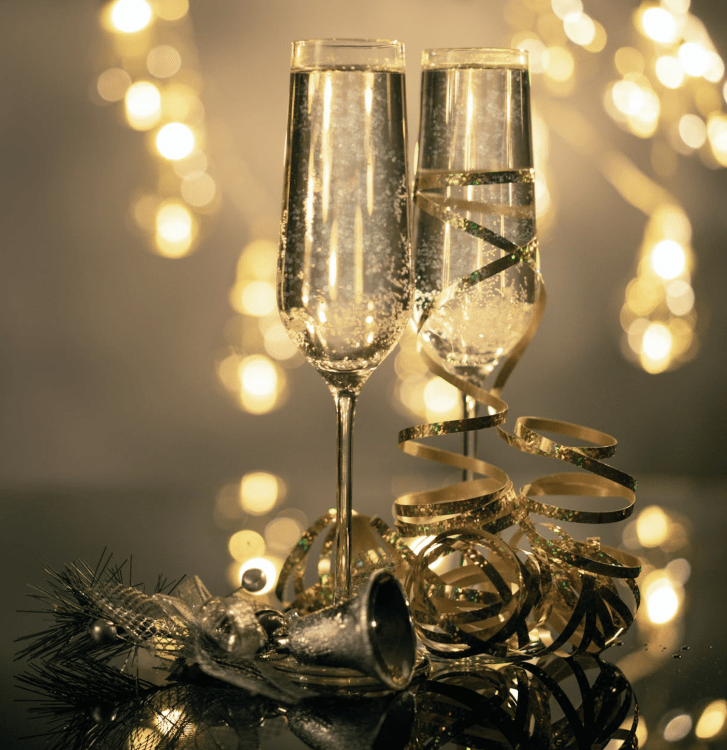 The year that ended does not suggest happiness but mitigates satisfactions.
The coronavirus has affected us from all sides. We have been through anguish and physical suffering among us. Fortunately, to my knowledge, there have been no irreparable losses. However, this is not over yet. Let us remain vigilant.
The project became a reality, and, despite its short history, the SPANISH FINANCIAL FORUM already stands out as an important forum in the Luxembourg financial sector.
I mentioned that satisfactions are mitigated in the current circumstances, but there is still room for praise. And my praise goes to you, to that great majority of members who contribute your work, your prestige and the prestige of the entities you represent, to the good image of our Chamber, to the good image of Spain.
In any case, there is always room for gratitude. We would like to thank our Ambassador, Bernardo de Sicart Escoda. Thank you for your generosity, for your advice and for your active role as Honorary President of the Chamber.
Thank you for your work, to the members who represent you in the team that makes up the Board of Directors, with José Luis Rodríguez, our Vice President, at the head. The spirit that unites us is inspired by the assumption of a common cause.
Thanks to María Catalán, our Delegate. She continues to be the soul of the Chamber in the Grand Duchy.
May the balance of your lives in 2021 be positive.
Once the reading is over, as I suggested at the beginning, it's time for a toast. Of course, with Spanish cava, although before raising the glass, I conclude by asking for blessings for you and your families.
Happy New Year!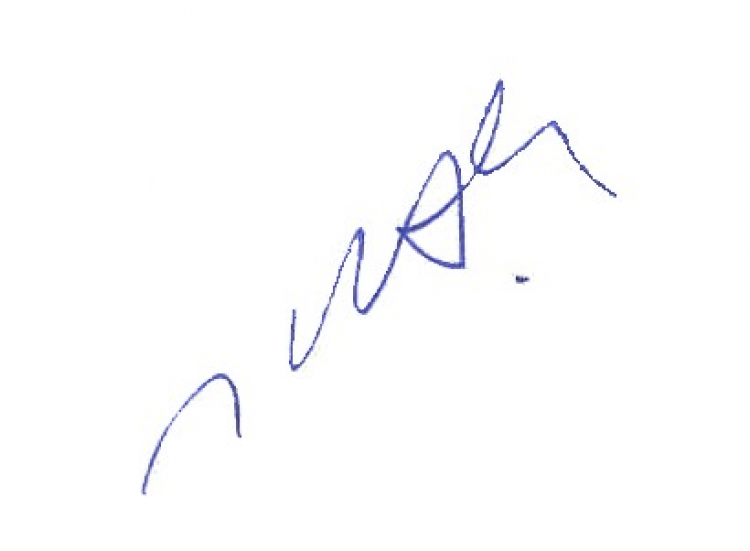 Juan Rodríguez-Villa Matons,
President of the Official Spanish Chamber of Commerce in Belgium and Luxembourg
https://e-camara.com/web/wp-content/uploads/2021/01/fotop.jpg
340
888
Cámara Oficial de Comercio de España en Bélgica y Luxemburgo
https://e-camara.com/web/wp-content/uploads/2022/05/Camara-logo-web-300x123.png
Cámara Oficial de Comercio de España en Bélgica y Luxemburgo
2021-01-06 10:33:00
2021-01-08 18:35:40
Letter from the President to the members in Luxembourg